Palestine
Palestinian Resistance Fire Two Missiles onto Beersheba for First Time Since 2014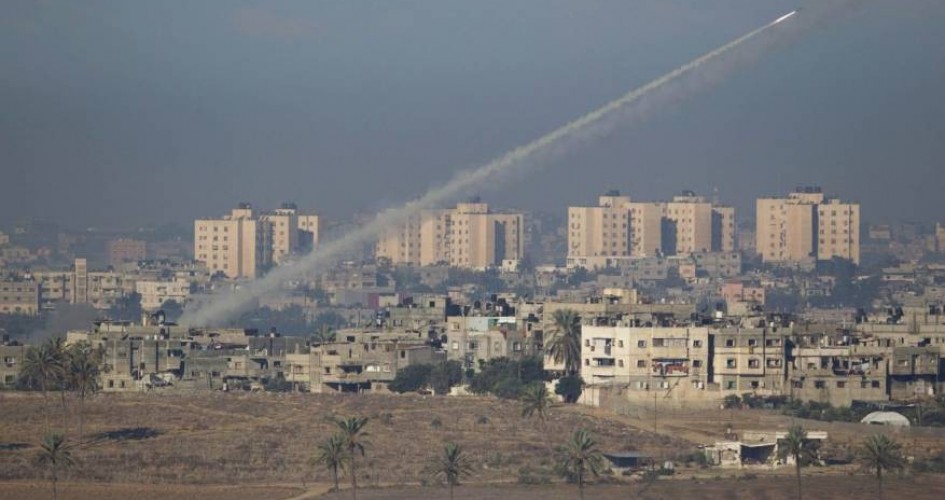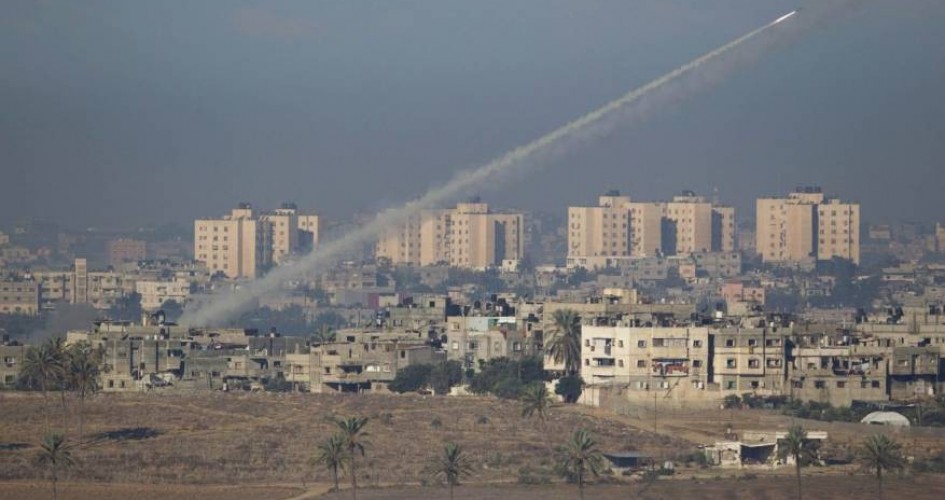 The Palestinian resistance in Gaza on Thursday fired two missiles onto Beersheba city, 40 kilometers away from the Strip, for the first time since the Israeli war in 2014.
Sirens were sounded in the city as the Zionist media reported that the two missiles landed in an open area.
Media reports had previously noted that Zionist drones raided areas in northern Gaza.