Palestine
Palestinian resistance forces shoot down Israeli drone in southern Gaza: Report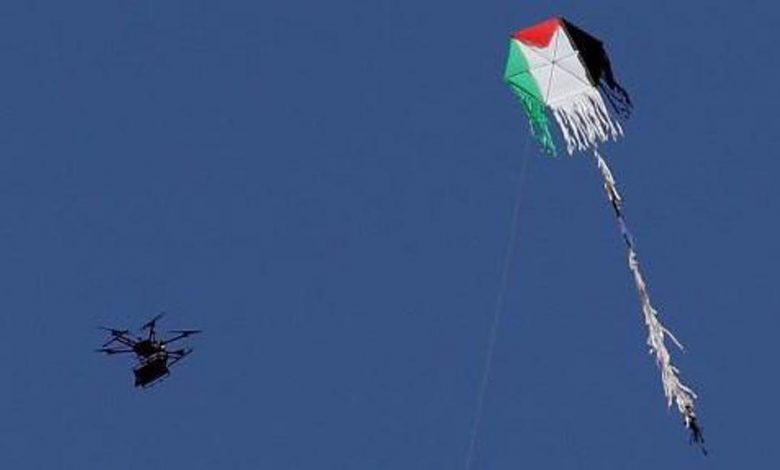 Palestinian resistance fighters have reportedly shot down a drone belonging to the Israeli military in the southern Gaza Strip.
The unmanned aerial vehicle (UAV) was brought down east of the city of Khan Yunis on Tuesday morning, after the Palestinian forces managed to take control of it, The New Press reported.
The Israeli military also said one of its drones had "crashed" in Gaza during operational activity but claimed there was "no danger of information leak."
This is the third time this week that an Israeli army drone does down in the blockaded Gaza Strip and Lebanon.
On Sunday, Palestinian fighters shot down an Israeli quadcopter, which was conducting an espionage mission, over Beit Hanoun Crossing on Gaza's northern border with the occupied territories.
The following day, the Hezbollah resistance movement intercepted and downed an Israeli unmanned aerial vehicle as it crossed into Lebanon's airspace near the border village of Blida.
The Israeli military frequently uses drones over the Gaza Strip either to monitor and photograph Palestinian military units, or launch aerial attacks against pre-planned fixed targets.
The Tel Aviv regime also frequently violates Lebanon's airspace in flagrant violation of UN Security Council Resolution 1701 and the country's sovereignty.