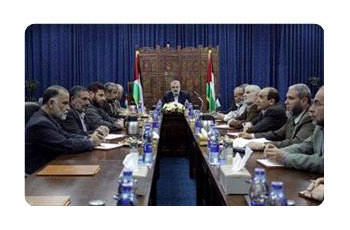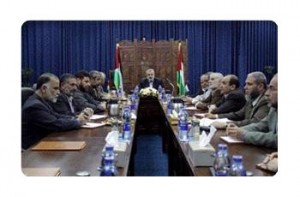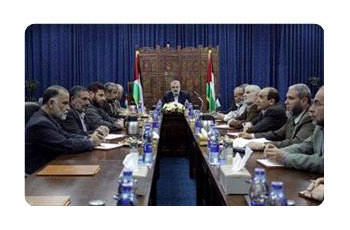 Palestinian resistance groups rejected Palestinian Authority's decision for indirect negotiations with the Zionist regime.
Eight Palestinian resistance groups, settled in Damascus, issued a statement which says the Palestinian Authority was forced to agree on a four month indirect peace talks with Israel by Washington and Israel.
The Palestinian Authority had demanded a complete halt to Israeli settlement building as a condition for resuming talks with Israel and the statement refers to the present agreement for indirect negotiations as a compromise.