Palestine
Middle East
Resistance Axix
Palestinian Resistance Launch Armed Attacks on Zionist Occupation Forces in West Bank
"Jenin Battalion" which affiliates with Al-Quds Brigades, the military wing of Palestine's Islamic Jihad Movement, continued launching armed attacks on the Israeli occupation forces across the West Bank.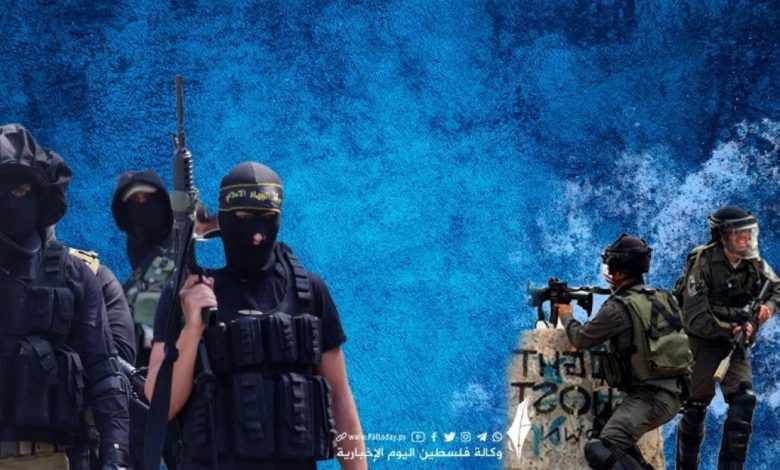 During overnight operations, the Palestinian resistance fighters clashed with Zionist occupation forces ans incinerated a number of the enemy's military posts.
Meanwhile, the Palestinian prisoners in the Israeli jails continued their battle with the enemy authorities which pursued their repressive measures against the prisoners.
For their part, the Islamic Jihad prisoners called for rebelling against the Israeli jail authorities, urging all the Palestinians to unite in solidarity with their movement.