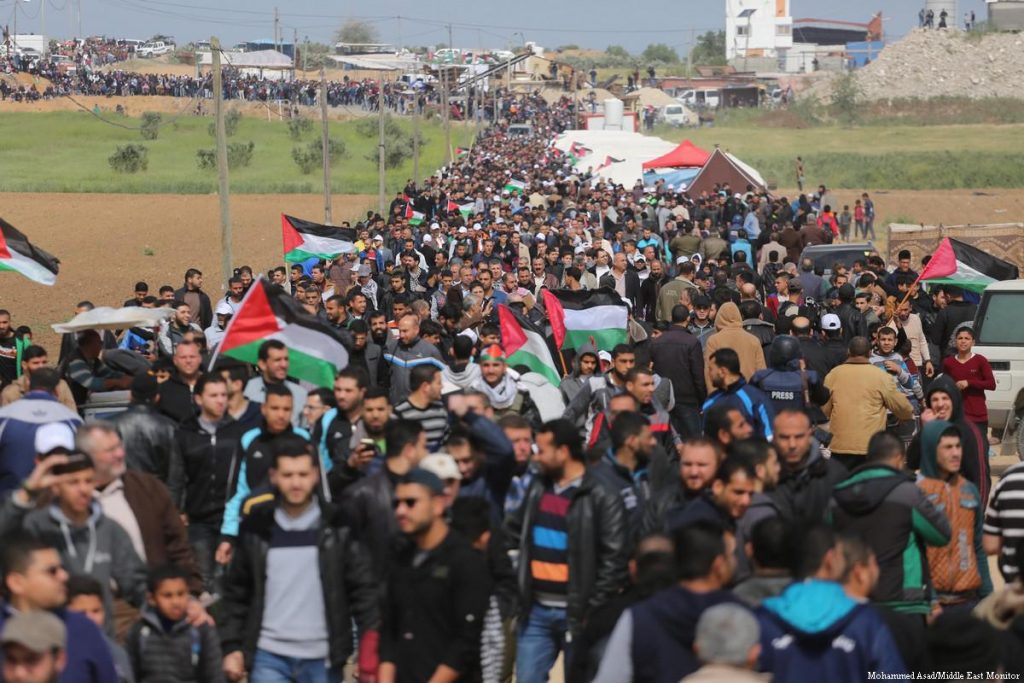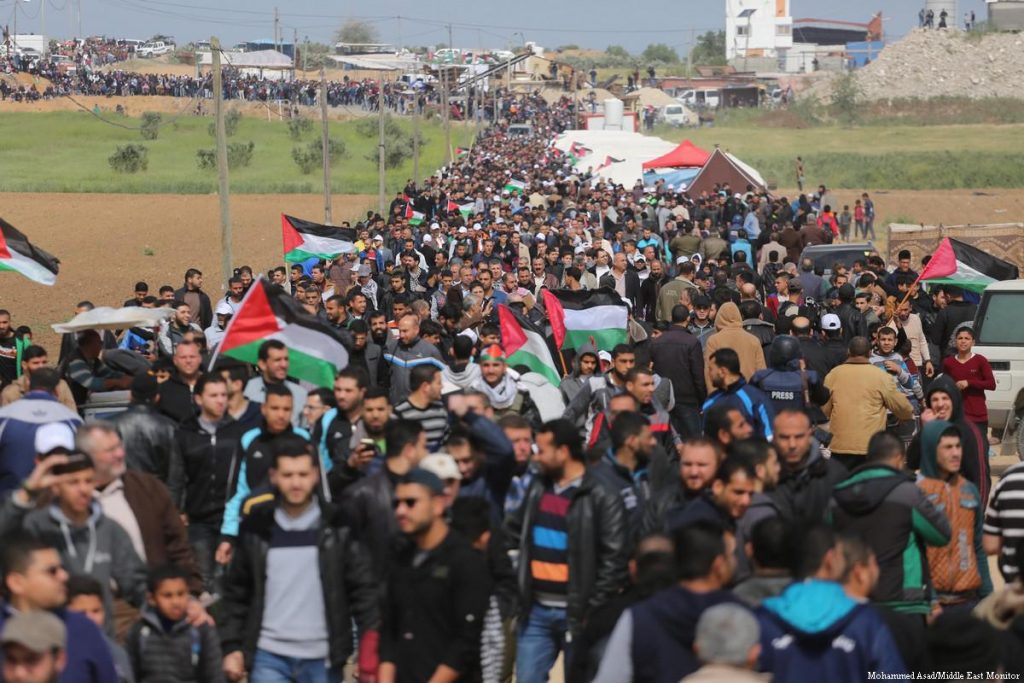 Palestinians in Gaza are readying to take part in weekly protests along the border with the occupied territories.
The 44th week of the Great Marches of Return are this Friday under the banner: "The Blockade Crime: Conspiracy Won't Pass".
The National Committee of the Return Marches called for wide participation in the weekly protests "in a bid to deliver a strong message that we can't accept the continuity of this oppressive blockade," according to a statement released by the committee.
Earlier on Thursday, Israeli media reported that the occupation army had deployed Iron Dome missile defense system near the border with Gaza, in preparations made ahead of Friday protests.