Palestine
Palestinian rights group slams Israel for Gaza crimes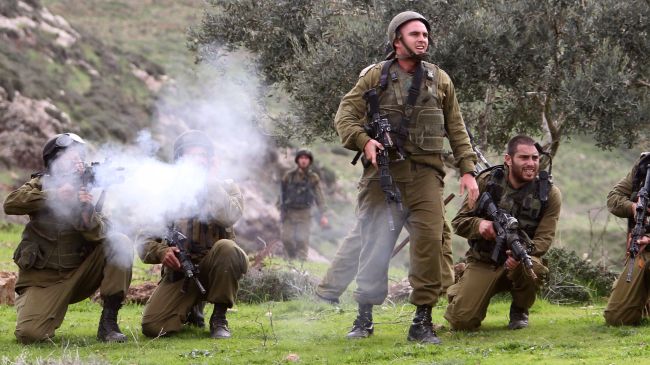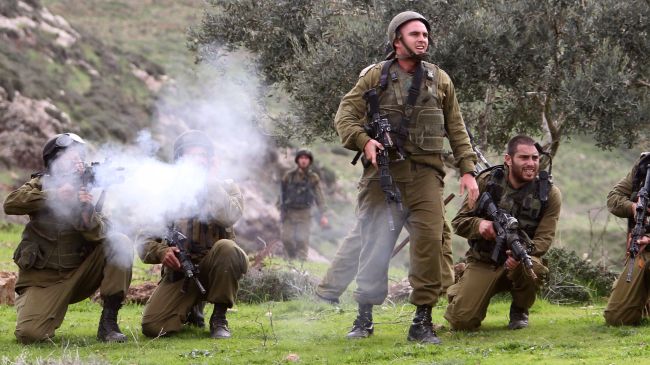 The Palestinian Center of Human Rights has slammed the Israeli regime for using excessive force against Palestinians in the besieged Gaza Strip.
The rights organization on Saturday called on the international community to force Tel Aviv it to stop crimes against Palestinians.
It said Israeli forces have killed one Palestinian worker and injured another while collecting rocks in the east of Gaza city over the past few days.
"The Israeli attack killed 36-year-old Ibrahim Mansour and injured 21-year-old Rafiq Herokli," the Gaza-based center said in a statement.
Hundreds of jobless Palestinians make money by collecting and selling rocks for construction purposes, the center added.
Israeli troops, the rights organization said, also attacked a group of children and youth near the separation fence on February 14, injuring nearly 20.
Israeli crimes are tantamount to war crimes under "Article 147 of the Fourth Geneva Convention to protect civilians," the statement added.
The Tel Aviv regime established a so-called buffer zone along the border with Gaza in 2008 for alleged security reasons, damaging a large portion of Palestinian farmland.
The zone officially extends 300 meters into the Gaza territory, but reports indicate that the Israeli regime is in effect forcing a much larger no-go zone.
The Israeli military frequently targets Palestinians along the border with Gaza, which has remained literally cut off from the outside world by a crippling blockade since 2007.
The Israeli siege has turned the densely-populated coastal sliver, home to some 1.7 million Palestinians, into the largest open-air prison in the world.