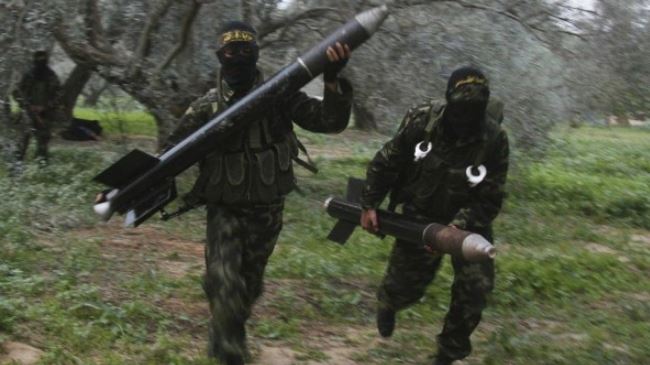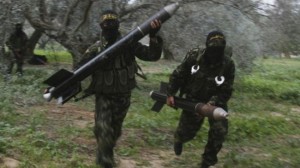 Rockets fired by Palestinian resistance fighters from the Gaza Strip in retaliation for the Israeli regime's military strikes against the besieged coastal sliver have reached deeper into Israel.
On Sunday, rocket warning alarms went off in several Israeli cities including Betah Tekfa, Hashron and Tel Aviv.
The Ezzedine al-Qassam Brigades, the military wing of Palestinian resistance movement, Hamas, fired five Grad rockets into the port city of Ashdod, located about 40 kilometers (24 miles) south of Tel Aviv. There were no immediate reports of casualties.
The latest rocket attacks come following a 12-hour humanitarian ceasefire, which was brokered by the United Nations and took effect on Saturday. There have been calls for the extension of the truce.
Hamas has announced that it won't accept any long-term ceasefire unless Israeli troops withdraw from the Gaza Strip. It also demands the return of Palestinians to their homes and the free movement of ambulances.
The Palestinian death toll from three weeks of Israeli strikes has reached about 1,050. At least 6,000 Palestinians have been injured in the onslaught.
While Israel confirms 43 Israelis have been killed in the war, Hamas sources put the number at about at least 90.