Palestine
Palestinian Sources: UAE, Israeli Pilots in Joint Patrol over Gaza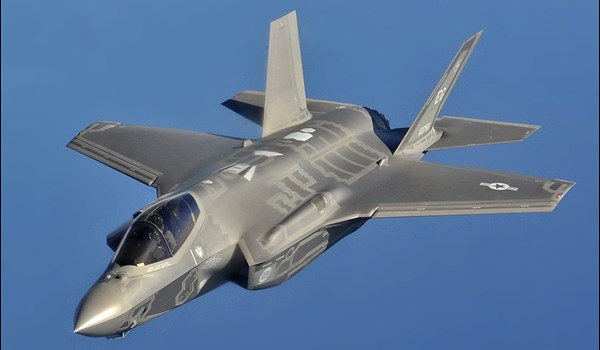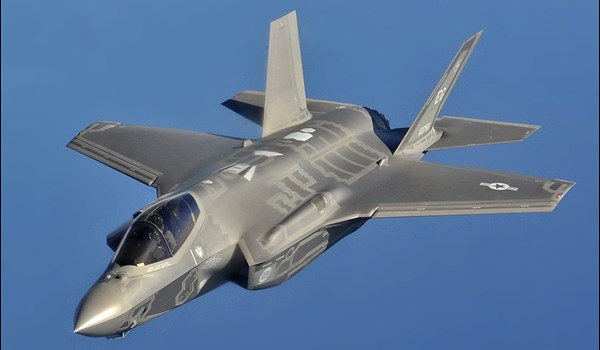 Israel is training UAE pilots in joint patrolling missions over Gaza, Palestinian sources disclosed on Saturday.
"The UAE pilots have participated in the Zionist regime's air patrols over Gaza airspace as part of their training with the US-made F-35 fighter jets," the Arabic-language al-Quds al-Arabi newspaper quoted unnamed sources as saying on Saturday.
It also added that a delegation from the UAE military is at present in the occupied territories to strengthen security cooperation between Abu Dhabi and Tel Aviv.
The report came after Israeli journalist Edy Cohen said that an Emirati pilot participated in the bombing of Palestinian targets in the Gaza Strip three weeks ago during his training on Israeli air force F-35 fighters.
In a tweet, Cohen challenged Dubai's Deputy Chairman of Police and Public Security, General Dhahi Khalfan, to deny the presence of an Emirati pilot in the Israeli air force during the bombing of the Gaza Strip three weeks ago.
Cohen's remarks came days after the Emirati General called on Arabs to recognize Israel's reality which he said "wants nothing but destroy the Arab world".
In response to the tweet, Cohen accused Khalfan of being complicit in assassinating the Hamas leader, Mahmoud Mabhouh, in Dubai in 2010.
Israeli pilots have also flown alongside pilots from the UAE in several air force drills including the last two Iniohos (charioteer) exercises in Greece; last August the IAF participated in the Red Flag exercises in the United States which included aircraft from the UAE and Pakistan.