Palestine
Palestinian students suffer disabilities as a result of the israeli war on Gaza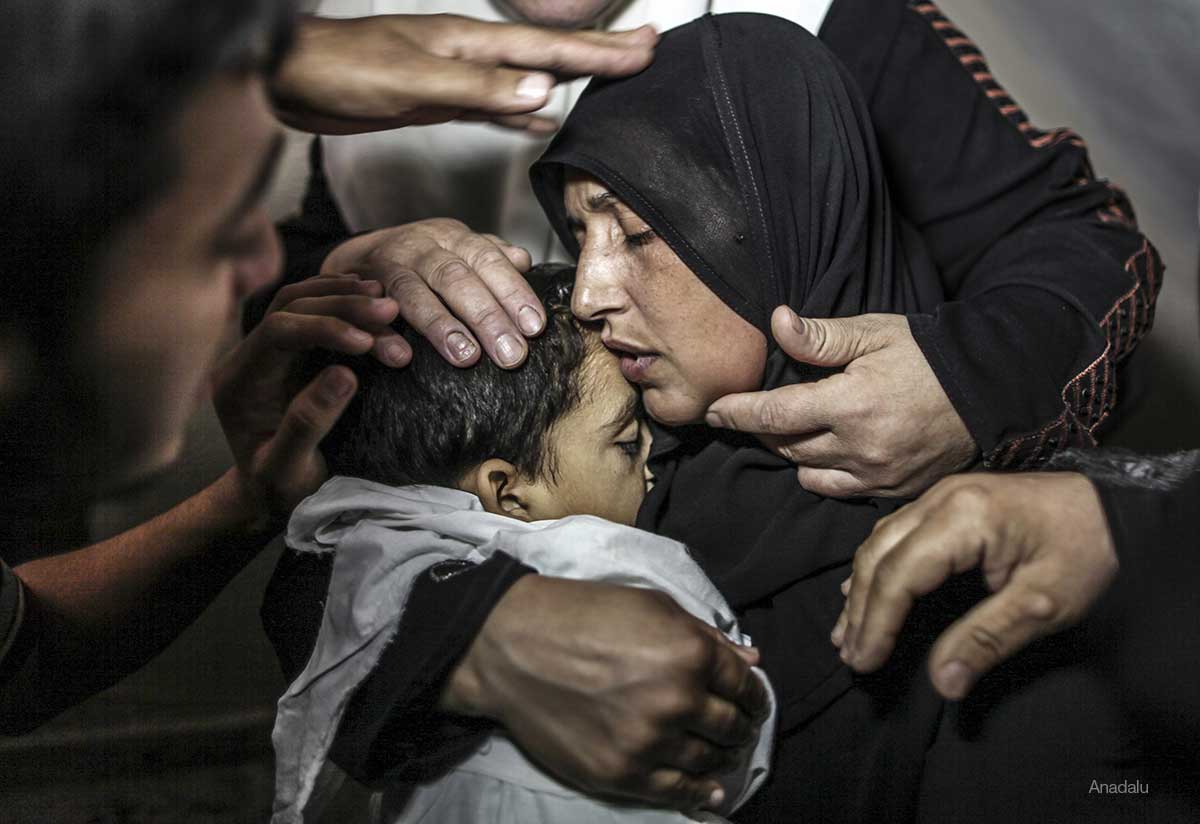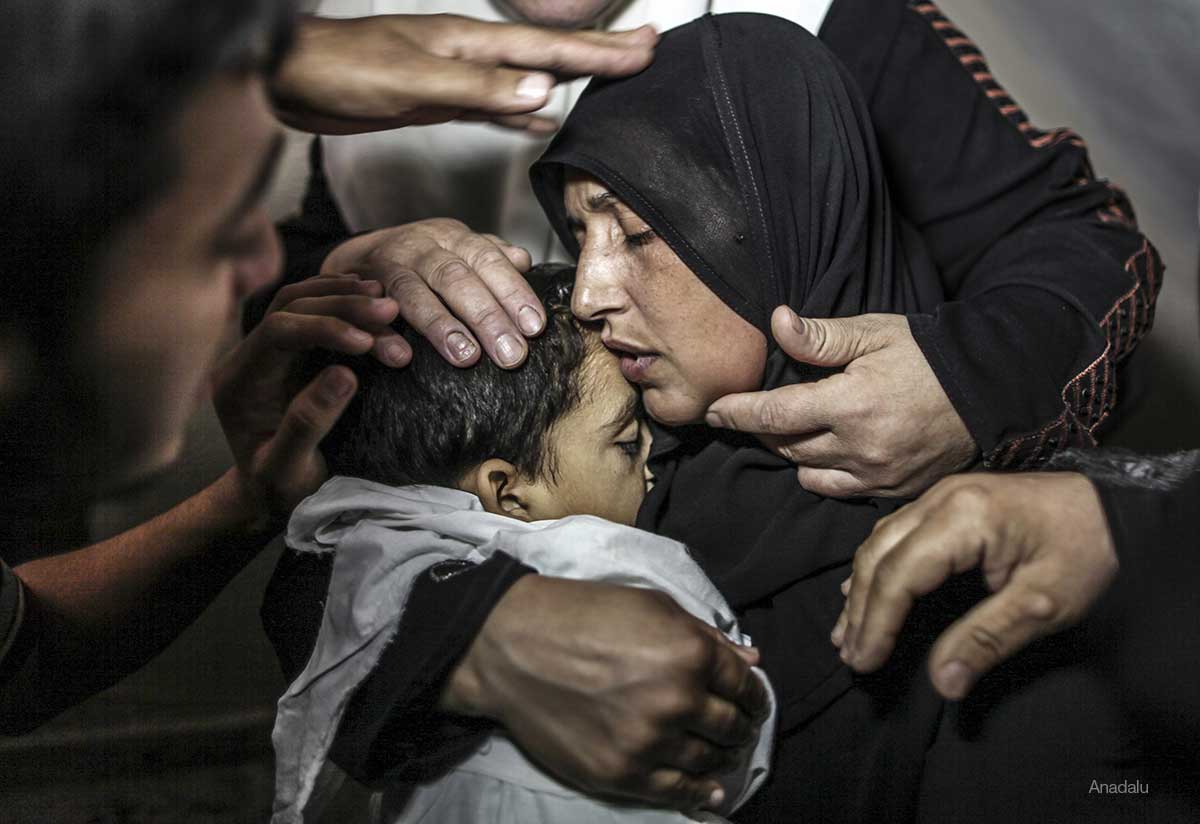 The Palestinian Ministry of Education said that 75 Palestinian students continue to suffer from disabilities caused by the recent 51-day Israeli offensive on Gaza Strip.
Anadolu news agency on Wednesday reported a statement issued by the director of psychological guidance department in the Ministry, Ahmed al-Hawajri, saying that 22 students are currently suffering from physical disabilities, 25 from hearing disabilities and 28 lost their sight.
This number only reflects students from government-run. The United Nations Relief and Works Agency (UNRWA) runs a further 245 schools with 232,384 pupils, some of which undoubtedly also suffer from similar injuries considering the fact that three UNRWA schools were targeted during the war.
Al-Hawajri said that 673 students are also suffering psychological trauma that has affected their education.
The recent offensive on Gaza led to the death of more than 2,260 Palestinians and wounded more than 11,000 others. The General Union for Disability in Gaza said that 40 per cent of the Palestinians wounded in the war are suffering disabilities.