Palestine
Palestinian teen dies of Israeli gunfire wounds sustained in Jerusalem al-Quds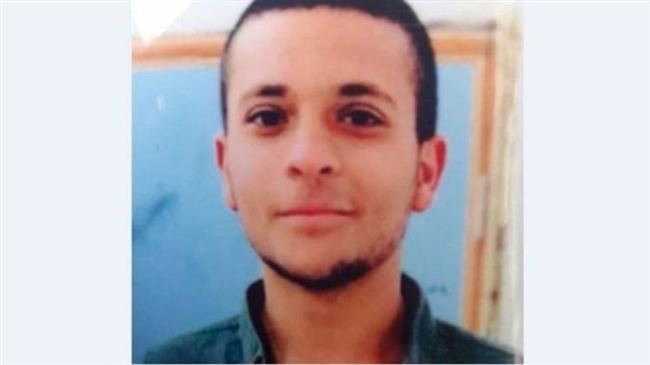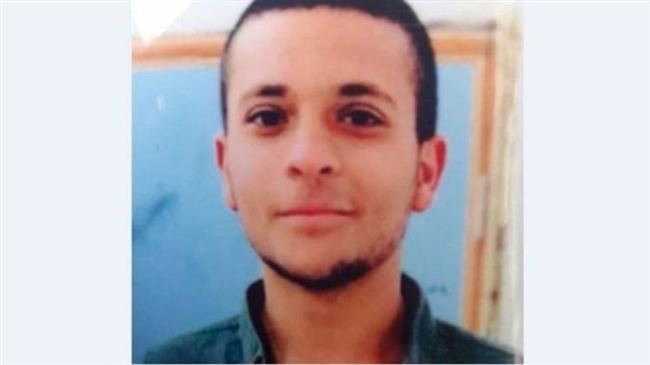 A Palestinian teenage boy has died less than a week after being shot by Israeli military forces over an alleged stabbing attack in the southern sector of East Jerusalem al-Quds as tensions continue in the occupied territories as part of the aftermath of US President Donald Trump's recognition of Jerusalem al-Quds as Israel's capital and relocation of the US embassy to the occupied city.
Palestinian sources, requesting not to be named, said 17-year-old Abdul Rahman Ali Abu Jamal passed away at the Shaare Zedek Medical Center in Jerusalem al-Quds on Tuesday.
Abu Jamal had been shot and wounded inside the Oz police station in the predominantly Arab neighborhood of Jabel Mukaber in East Jerusalem al-Quds last Wednesday.
His family members were reportedly not allowed to visit him and check his medical condition.
They have demanded the detection of surveillance cameras inside the police station, and the circumstances around the purported stabbing incident.
Abu Jamal's family insist that their son told them that he was going to the grocery store to buy milk before leaving the house, and that they were surprised to find out that Abdul Rahman Ali had been charged with carrying out an assault inside the police station.
On December 21 last year, the United Nations General Assembly overwhelmingly voted in favor of a resolution that calls on the US to withdraw its controversial policy shift.
Despite the vote, the US went ahead with the embassy transfer on May 14, triggering demonstrations in the occupied Palestinian territories, Iran, Turkey, Egypt, Jordan, Tunisia, Algeria, Iraq, Morocco and other Muslim countries.
Israel's crackdown in Gaza left over 60 protesters dead in the impoverished coastal enclave on that day alone.
Angered by Trump's move, Palestinian President Mahmoud Abbas boycotted his administration, saying Washington is no longer qualified to serve as the sole mediator in the decades-long conflict with Israel, and that an international mechanism should be devised to replace the US in the so-called peace process.