Palestine
Palestinian teenager martyred to injuries from Israeli fire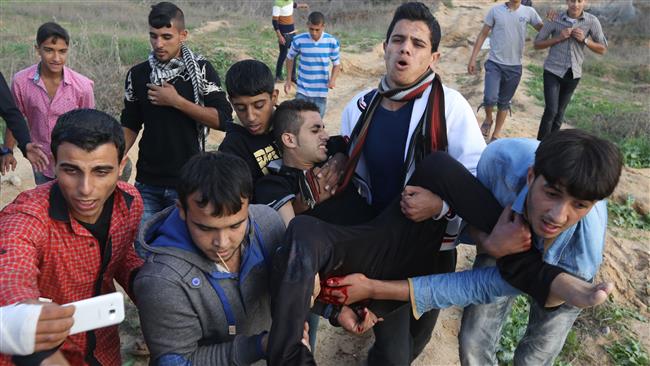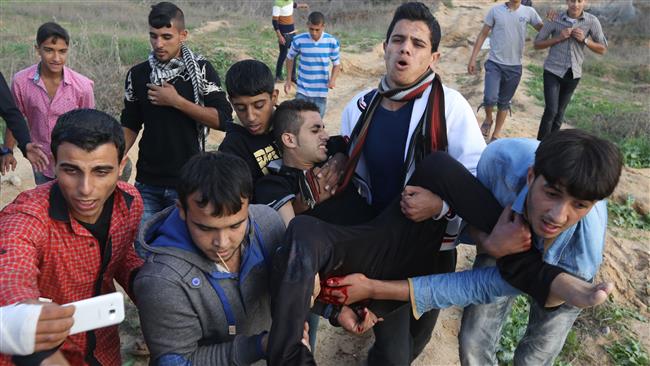 Medical authorities say a Palestinian shot and critically injured by Israeli regime forces during a demonstration in the central part of the occupied West Bank a couple of weeks ago has died of his wounds.
The Palestinian Ministry of Health announced that 16-year-old Ibrahim Abdul-Halim Dawood succumbed to his injuries on Wednesday evening. He had been shot in the chest during clashes between Israeli forces and Palestinian protesters in Ramallah, located north of al-Quds (Jerusalem), two weeks ago.
Earlier in the day, a 19-year-old Palestinian who had been shot after allegedly stabbing an Israeli soldier died of his gunshot wounds.
The Palestinian Ministry of Health said Muhammad Ismail Shubaki was shot and injured near the al-Fawwar refugee camp. He was transferred to Hadassah Medical Center in al-Quds, where he died.
The developments come amid continuing tensions between Palestinian protesters and Israeli forces in the occupied West Bank and the Gaza Strip. The fresh wave of unrest was triggered by Israel's imposition in August of restrictions on the entry of Palestinian worshipers into the al-Aqsa Mosque compound in East al-Quds.
Palestinians are also angry at increasing violence by Israeli settlers, who frequently storm the al-Aqsa Mosque, the third holiest site in Islam. The Palestinians say the Tel Aviv regime seeks to change the status quo of the compound.
According to the Palestinian Health Ministry, more than 90 Palestinians have been killed and hundreds of others injured since the Israeli regime began a harsh crackdown on the Palestinians in early October.