Palestine
Palestinian unity deal on verge of collapse, says Hamas leader in Gaza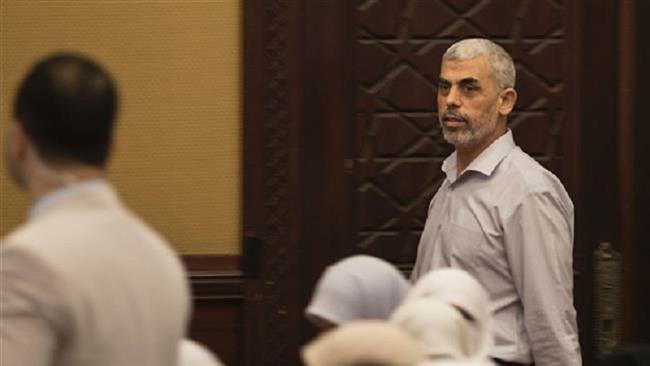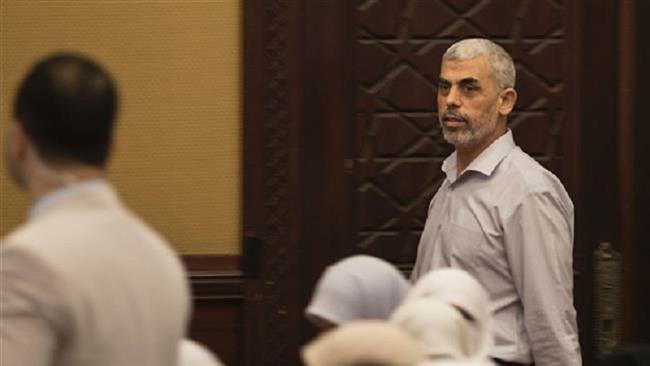 The Palestinian resistance movement, Hamas, says a national reconciliation deal with the rival Fatah party of President Mahmoud Abbas seems to be collapsing. 
Yahya al-Sinwar, the Hamas chief in the Gaza Strip, offered a bleak outlook of the unity agreement on Thursday, suggesting the deal could suffer a fate similar to numerous reconciliation attempts over the past decade.
"The reconciliation project is falling apart. Only a blind man can't see that," media outlets quoted Sinwar as saying.
Fatah officials say one of the latest disputes came earlier this month when Hamas did not complete the handover of Gaza to Abbas' West Bank-based government.
Under the reconciliation agreement, the Fatah-led Palestinian Authority was to take full control of the Gaza Strip by December 1.
Hamas says it has given up all administrative control in Gaza. The movement in early November reportedly began handing over control of the border crossings in the Gaza Strip to the PA under the agreement.
Palestinian Authority's Prime Minister Rami Hamdallah said Hamas had not transferred moneys as agreed, while Hamas said Hamdallah's government had not paid salaries in Gaza as agreed.
The reconciliation deal was signed between Hamas and Fatah in the Egyptian capital Cairo on October 12 in an attempt to end a decade-long split that has crippled Palestinian statehood aspirations.
The Palestinian leadership has been divided between Fatah and Hamas since 2006, when the latter scored a landslide victory in parliamentary elections in Gaza. Hamas has ever since been running the coastal enclave, while Fatah has been based in the autonomous parts the Israeli-occupied West Bank.
Previous reconciliation attempts by the two sides to form a power-sharing unity government in Gaza and the West Bank have failed.
In September, however, Hamas said it had accepted key reconciliation conditions offered by Abbas and underlined its "desire to achieve national unity."