Palestine
Middle East
Resistance Axis
Palestinian Wounded by Zionist Regime's Gunfire Martyred
Doud Zubeidi, a Palestinian from Jenin refugee camp in the occupied West Bank, was announced dead of injuries he sustained last Friday during an Israeli raid on the camp, medical sources confirmed.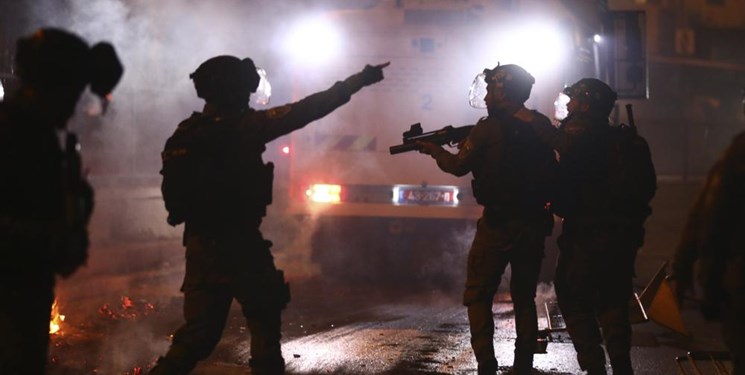 Zubeidi's family said they were informed by Israeli occupation authorities that their son was under Israeli custody despite his critical health condition, WAFA news agency reported.
He was moved to Rambam Hospital in Haifa on Friday after a critical deterioration in his health condition resulting from the gunfire injury.
Zubeidi is the brother of Zakaria Zubeidi, one of six Palestinian freedom fighters who tunneled out of Israel's high security prison on Gilboa in September 2021. The six were recaptured a few days later by the Israeli occupation forces.
It comes days after a Palestinian teenager identified as Thayer Khalil Yazouri, 18, was shot and killed by Israeli soldiers near Ramallah, according to the Ministry of Health.
Last week, the Palestinian Health Ministry announced 50 Palestinians have been killed by Israeli forces since the beginning of the current year, amid a flare-up of tensions between the Palestinians and the usurping regime in the occupied territories.