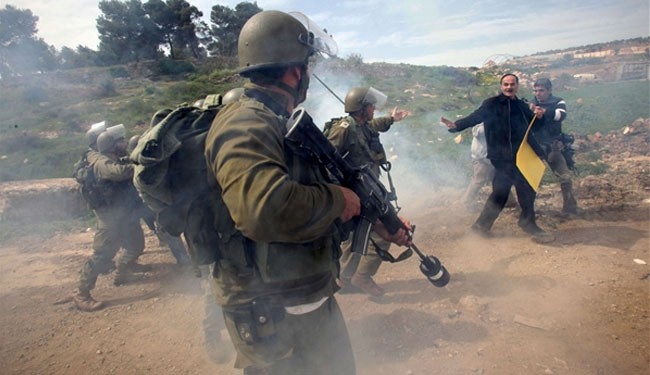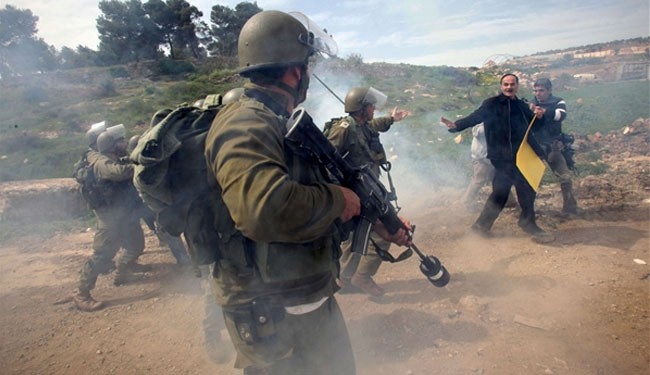 A Palestinian youth shot by Israeli soldiers in the Gaza Strip has died of his wounds, a medical official says.
The 16-year-old, identified as Adnan Abu Khater, was shot on Thursday near the border fence in the northern Gaza Strip, sources on both sides said.
Ashraf al-Qudra, a spokesman for the emergency services in the Hamas-run enclave, said in a statement that Khater died of his wounds after soldiers shot him in the leg east of Jabaliya.
Israeli warplanes early on Friday carried out a series of strikes against Gaza, the Israeli military said.
There were no immediate reports of injuries in Gaza.
On Sunday, Palestinians said two people were wounded by Israeli tank fire in central Gaza.