Palestine
Palestinian Youth Stabs Zionist Policeman Before Latter Shoots Him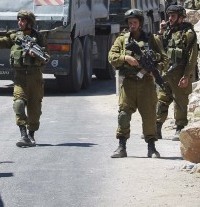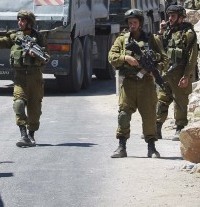 A Palestinian youth stabbed and seriously wounded a Zionist border policeman outside Jerusalem's Old City on Sunday, with the latter managing to shoot and critically injure him.
Zionist Israeli regime said the Palestinian was 18 yeasr old who came from the West Bank but gave no further details on his identity, citing a court gag order.
Palestinian young hero had attacked the zionist regime troop from behind, stabbing him in the neck.