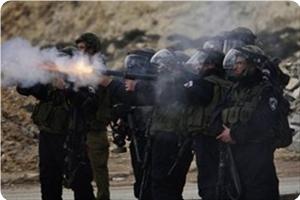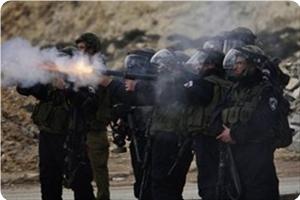 A Palestinian young man was shot by Israeli occupation forces during an incursion into his village of Doura, south of Al-Khalil, on Saturday.
Mohammed Tawil, the brother of the injured youth Shadi, told Quds Press that the soldiers were shooting at residents during confrontations at random and a bullet hit his brother in the abdomen.
He said that his brother underwent an emergency surgery to remove the bullet in Al-Khalil government hospital.