Palestine
Palestinians appear in Israeli court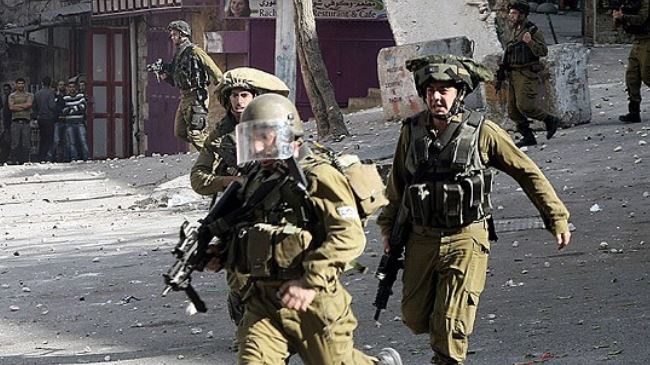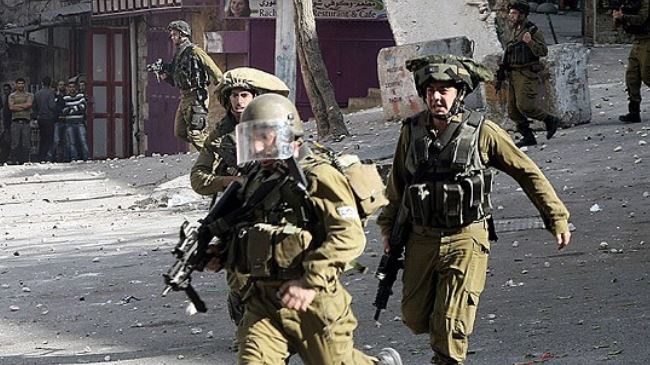 More than twenty Palestinian youths and children have appeared in an Israeli court for throwing stones at Israeli soldiers.
The 24 Palestinians, including 10 children, appeared in a court on Monday, a day after clashes broke out between Israeli soldiers and Palestinian protesters in the Galilee region, located north of the West Bank.
They had protested against the killing of 22-year-old Palestinian Khair al-Din Hamdan near the town of Kafr Kanna by Israeli forces.
The Palestinians are suspected of stone-throwing and what Israel calls other public order offences.
The Israeli court is to decide whether it will extend the suspects' detention.
Israeli forces say Hamdan was shot during a raid, but a piece of footage released after the incident shows an Israeli soldier getting out of his car and shooting directly at the 22-year-old.
His relatives say that Hamdan was killed in cold blood.
Palestinian protesters have vowed to keep holding demonstrations against Hamdan's killing until the Israeli soldier who shot him dead is brought to justice.
Following the unrest, Israeli Prime Minister Benjamin Netanyahu ordered a harsh crackdown on protests.
The incident comes as tensions have been running high at the al-Aqsa Mosque compound in East al-Quds (Jerusalem) over the past few weeks.
Palestinians are extremely angry at Tel Aviv's raids as well as its new restrictions on the access of Palestinians to the mosque.