Palestine
Palestinians condemn Zionist Canada FM visit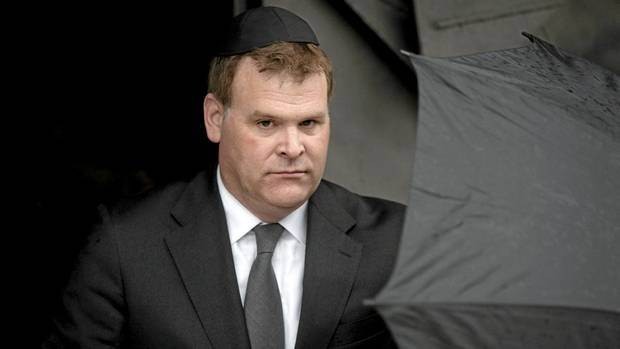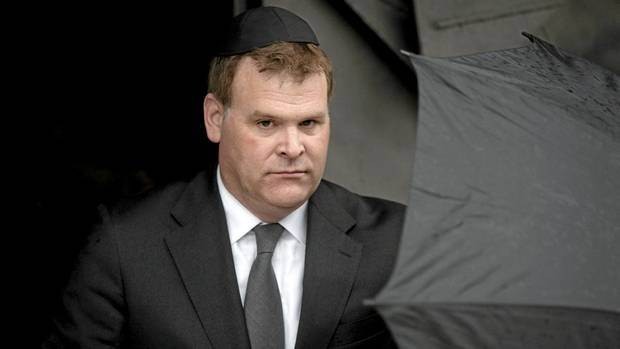 Palestinian officials have condemned a recent visit by Canadian Foreign Minister John Baird to East al-Quds (Jerusalem) where he met with Israeli officials.
Palestinian negotiator Saeb Erakat said in a Friday statement that "diplomatic recognition of the situation created by the attempted annexation of our capital is a flagrant violation of international law."
Israel occupied and then annexed the West Bank and East al-Quds in the Six-Day War of 1967, but the move has never been recognized by the international community. The Palestinians has named East al-Quds as the capital of their future state.
Erakat went on to say that Ottawa government should "respect and ensure respect for the Fourth Geneva Convention relative to the Protection of Civilian Persons in Time of War… a state which knowingly assists another state in the commission of an internationally wrongful act bears responsibility for the violation."
"Israel's attempted annexation of occupied East Jerusalem (al-Quds) is a blatant breach of international humanitarian law and, more specifically, the laws and customs of war," he said.
Erakat said that Baird's Tuesday meeting with Israeli Justice Minister Tzipi Livni in her department headquarters in East al-Quds "has the effect of attempting to legitimize the illegal situation on the ground and may be deemed as aiding, abetting or otherwise assisting illegal Israeli policies"
Nabil Shaath, the former Palestinian foreign minister, also described the Canadian minister's controversial visit as "a slap in the face to the Palestinian people" and an "unprecedented recognition of the illegal Israeli annexation of Palestinians' occupied capital."
Shaath said the "unprecedented offense" would cause "severe" damage to the relations between the Palestinians and Canada.
Canada, one of Tel Aviv's staunchest allies, opposed a 2012 successful bid for upgraded status of Palestine at the United Nations.