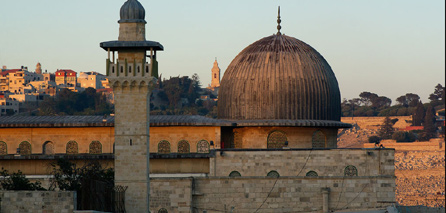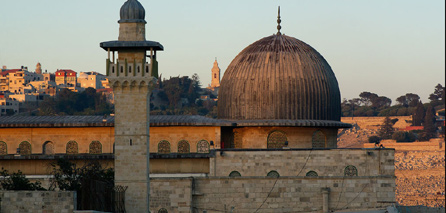 Hundreds of Palestinians demonstrated Friday in the Sheikh Jarrah suburb in Jerusalem to protest the occupation policy of confiscating Palestinian property and passing it on to the extremist Jewish settlers.
Protestors carried Palestinian flags and placards that condemn Zionist practices and they chanted slogans against the occupation's policy of demolishing as well as confiscating Palestinian homes in all occupied Palestinian lands and particularly in occupied Jerusalem.
Local sources said that dozens of occupation soldier along with extremist Jewish settlers surrounded the area of the demonstration. No clashes were reported.