Palestine
Middle East
Palestinians Engage in Armed Clashes with Zionist Occupation Forces Storming Jenin
A zionist military unit stormed on Wednesday Jenin city in the occupied West Bank where it was confronted by the Palestinian youths, according to Palestinian media outlets.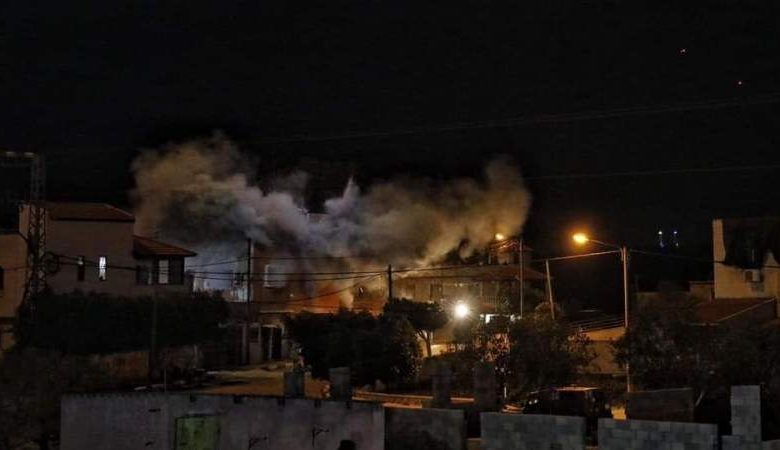 The media reports added that armed clashes erupted between the Palestinians and the enemy forces in several areas of the city, especially Jaberiyat neighborhood.
The Zionist forces stormed the house of Hamas commander Sheikh Khaled Al-Hajj after detonating the gate, according to the reports which noted that the enemy forces conducted a field interrogation with him.
It is worth noting that Al-Hajj was released from the Zionist jails one month ago.
The reports pointed out that the Zionist forces also raided the house of Khaled Suleiman in Jaberiyat neighborhood and conducted a field interrogation with him as well.