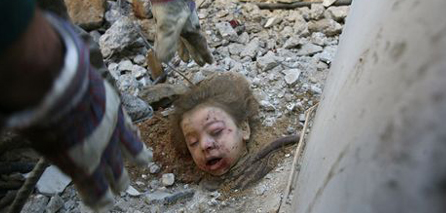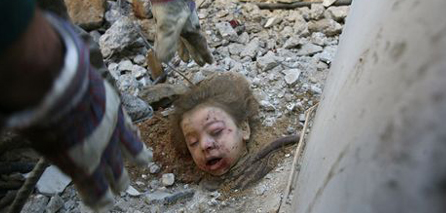 A report issued by the Center for Information and Support to Decision Making at the Ministry of Planning showed that the Israeli occupation killed 7 people, two of them in the occupied West Bank and five in the Gaza Strip, including the commander of the Qassam Brigades militant wing of the Movement "Hamas", while the number of wounded was 65, mostly from Gaza.
It stated that the Israeli army carried out 10 incursions into the Gaza strip and 90 incursions and storming of cities and camps in the West Bank, explaining that the arrest of 200 people accompanied those incursions, including 19 children and five women.
Settlers attacks on Palestinians were counted too, indicating that in the last week of July, 12 attacks on farms and people's homes took place.
The report also pointed out that the Israeli occupation demolished (86) houses, in addition to the demolition of Al Araqeeb village in the occupied Negev and displaced 300 residents from there. Also pointed out that the Israeli Navy conducted five attacks against Gaza's fishermen, wounding one and detaining two others.
It stated that (108) citizens from Jerusalem had lost the right of residency in the holy city since the beginning of 2010 until mid-June.
According to the official report that the Israeli municipality of Jerusalem demolished 9 Palestinian homes, noting that it has approved to build (60) settlement housing units in neighborhoods east of Jerusalem.