Palestine
Palestinians in Gaza take to the streets in support of al-Aqsa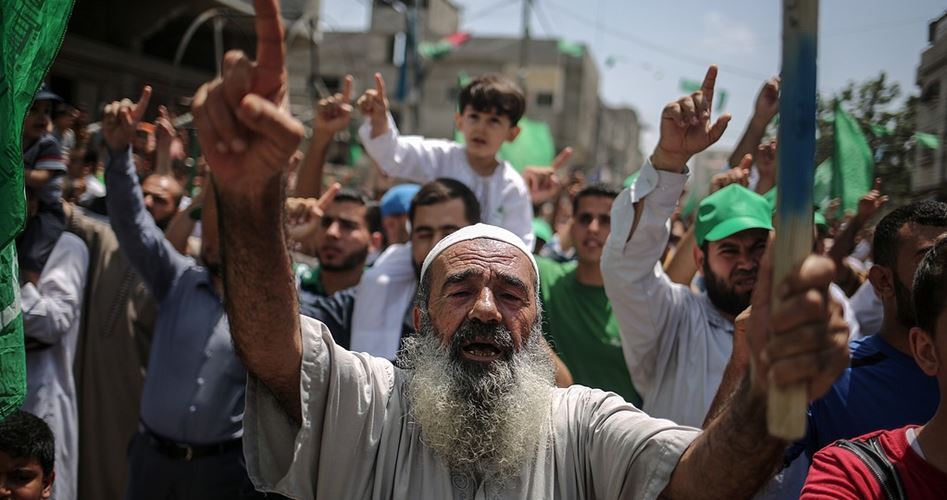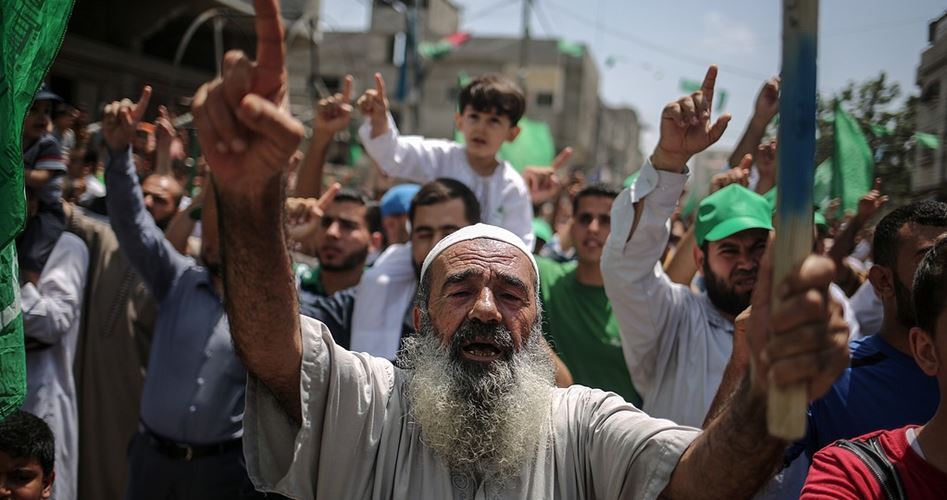 Palestinians participated in a march north of Gaza after Friday prayer. The march was called for by Hamas Movement in support of al-Aqsa Mosque as well as in protest at the Israeli violations at the holy site.
The participants chanted slogans praising the Jerusalemite sit-inners and supporting al-Aqsa Mosque.
In a speech delivered at the march, the member of Hamas's Political Bureau, Fathi Hammad, hailed the Jerusalemite people for their victory in making Israeli occupation authorities remove the metal detectors and surveillance cameras that were installed at the gates of the holy shrine.
Hammad called on Arabs and Muslims to continue their support of the Palestinian people and to pressure their governments in order to take serious actions for protecting al-Aqsa Mosque.