Human Rights
Palestine
Palestinians injured, cars vandalized in settlers' attack near Nablus in occupied West Bank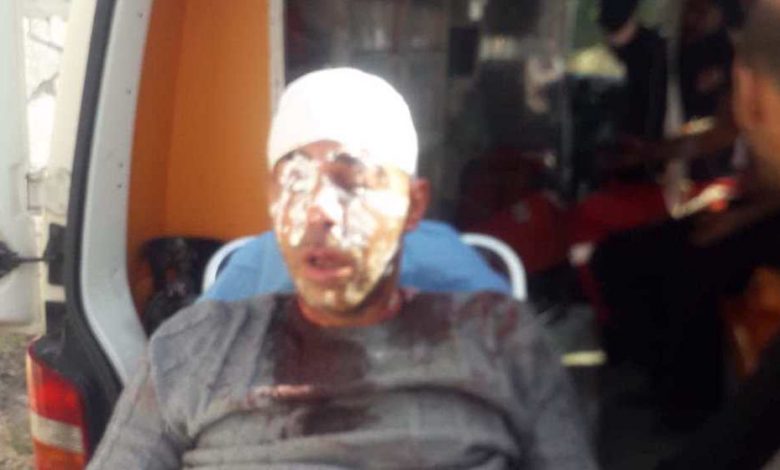 Israeli settlers have attacked a group of Palestinian farmers in the occupied West Bank, leaving at least three people injured, as they press ahead with their acts of vandalism and violence against Palestinians and their property.
Ghassan Daghlas, a Palestinian official who monitors Israeli settlement activities in the northern West Bank, said Israeli settlers hurled stones at Palestinian farmers who were planting trees on their land during an agricultural event near the village of Burqa, about 18 kilometers northwest of Nablus on Monday, Palestine's official Wafa news agency reported.
At least three people suffered injuries in the brutal assault, Daghlas said, adding that one of the farmers was hit in the face with a stone, and another was injured after being struck in the head, while the third sustained bruises.
The local activist further said the settlers also threw stones at passing Palestinian vehicles on the road between the occupied West Bank cities of Jenin and Nablus, causing severe damage to at least four cars. No injuries were reported.