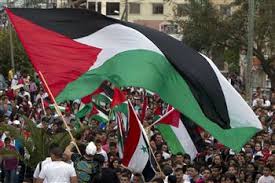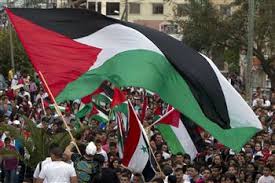 The Palestinians marked the 37th anniversary of Land Day as theyAqsa Mosque demonstrated across the occupied territories.
The Palestinians in the West Bank and Gaza held rallies and faced the Israeli occupation troops' aggressions against them.
In the Gaza Strip, dozens of people joined a rally In the northern town of Beit Lahiya, while at Khan Younis in the south, olive trees were planted in commemoration.
Islamic Jihad commander asserted that the Palestinian resistance is the only way to regain the national rights "that will never be abandoned."