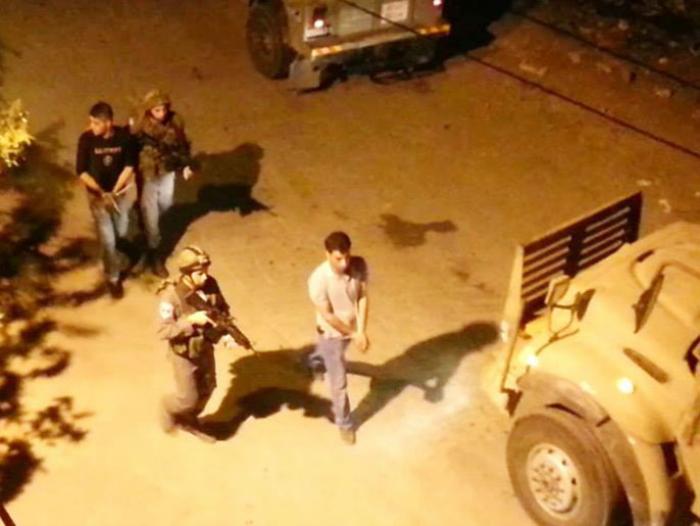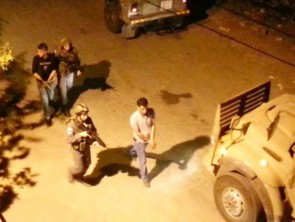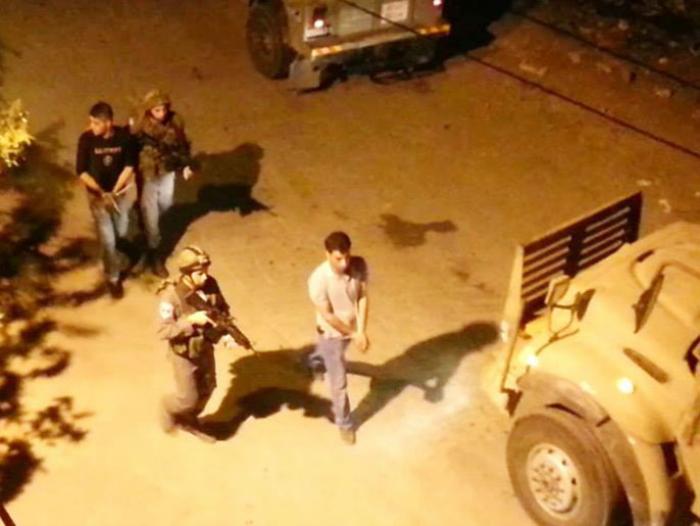 Zionist police fired tear gas at hundreds of Palestinians who protested Friday at the demolition of a house in Bartaa, West Bank.
Media reports mentioned that around 300 Palestinian protestors were arrested by the Zionist police.
Zionist Interior Ministry alleged that the house had been built without a permit.
Earlier on Wednesday, Zionist troops invaded Bartaa which straddles the borders of the West Bank, arrested around 100 workers, and oppressed the villagers.
The Zionists, who divided the village after 1948 into two parts (east and west), have occupied the western part since then.