Palestine
Palestinians seek anti-Israel UN resolution: Sources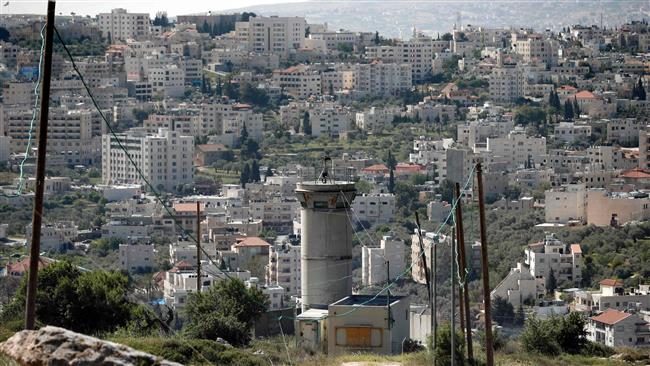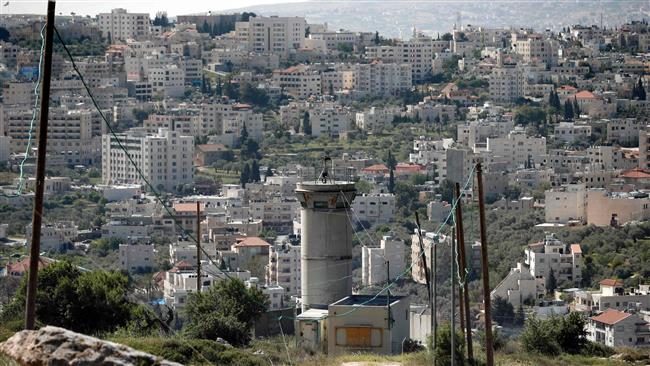 The Palestinian mission to the United Nations is circulating a Security Council draft resolution which condemns Israel's illegal settlements in the occupied territories.
The mission said on Thursday that it had begun circulating the resolution among UN members and were discussing the text with a number of Arab countries.
The Palestinians refused to provide any details of the text, but said the Security Council has unanimously agreed that Israeli settlements are illegal.
Israel's Haaretz daily said the proposal distributed by the Palestinians resembles the February 2011 resolution on the same topic, which was torpedoed by the US.
That document called for the condemnation of Israel's "illegal" settlements as well as an immediate halt in the regime's construction activities in the occupied Palestinian lands.
The draft gathered an overwhelming support of 14 out of the Security Council's 15 members.
Haaretz cited diplomatic sources as saying that the new draft resolution includes a clause condemning Israeli settler violence against Palestinians.
Senior officials of the Palestinian Authority have already approached council member states to gauge potential support, including France, Spain and Egypt.
Sources say Israel fears US President Barack Obama may no longer wish to veto the resolution calling for end to settlement construction.
The Haaretz report also said the Palestinians want the 15-member council to vote on the resolution when Palestinian President Mahmoud Abbas visits New York on April 22.
The proposal has angered Israeli Prime Minister Benjamin Netanyahu, who accused Abbas of undermining the so-called peace efforts.
All Israeli settlements are illegal under international regulations. The regime is under fire even by its own allies for its land grab polices.
The Israeli NGO, Peace Now, which tracks and opposes the expansion of illegal settlements in the occupied Palestinian territories, says Israel began building 1,800 new settler units in the occupied West Bank in 2015.
On March 17, the European Union censured the Israeli regime for its plans to expropriate Palestinian lands in the West Bank, saying the decision risks threatening the chances of ending the conflict in the occupied territories and creation of a future independent Palestinian state.
Britain has also slammed Israel's decision to further expand settlements in the West Bank, calling the move "an obstacle to peace."
More than half a million Israelis live in over 230 illegal settlements built since the 1967 Israeli occupation of Palestinian territories in the West Bank and East al-Quds (Jerusalem).
Meanwhile, new reports say Tel Aviv has resumed construction work on a section of its Apartheid Wall separating parts of the West Bank from the bulk of the occupied territory.
Tel Aviv said it wanted to prevent Palestinians from infiltrating into the Israeli settlements, but Palestinians consider the move as yet another violation of their rights.
The wall's presence in the occupied Palestinian territories has been condemned by the United Nations and the International Court of Justice.