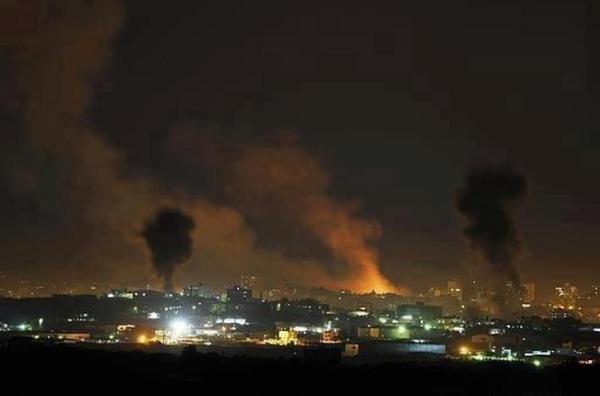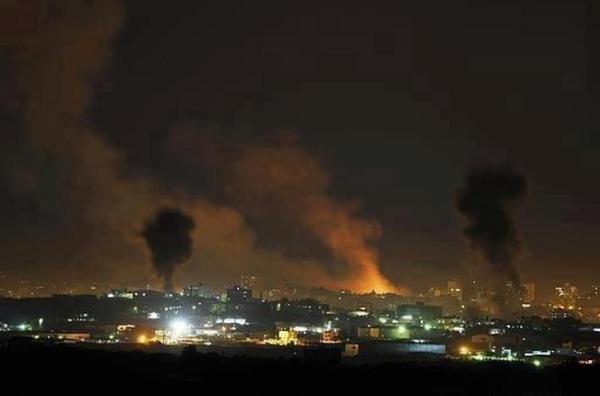 Iran's Deputy Foreign Minister Hossein Amir-Abdollahian says the resistance movement in Palestine will give a "crushing response" to Tel Aviv amid the deadly Israeli airstrikes on the blockaded Gaza Strip.
"The new players and the new atmosphere in the region will deprive the criminal Zionists of the opportunity for any aggression," Amir-Abdollahian said on Wednesday.
He added that the Israeli regime, which has been disappointed over its failure in harming the resistance front and the failure of its attempts against Syria, seeks to whitewash its defeat through "cowardly attacks" on the besieged Gaza.
The Israeli regime, however, has adopted a completely wrong strategy by making such a move, Amir-Abdollahian pointed out.
On Wednesday, the Israeli military launched a series of new air and sea attacks against the Palestinians in the coastal territory.
The offensive left at least 13 Palestinians dead, including senior Hamas commander Ahmed al-Ja'bari, the head of Ezzeddin Qassam Brigades, and nearly 100 others wounded since Wednesday.
The 15-nation United Nations Security Council held an emergency meeting on Wednesday over Israeli military action against Palestinians in Gaza, which has been under an Israeli blockade for the past five years.