Palestine
Palestinians with cancer suffer medical negligence in 'israel' jails: Group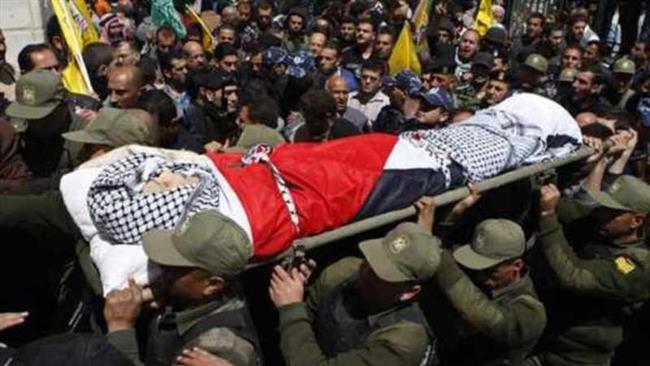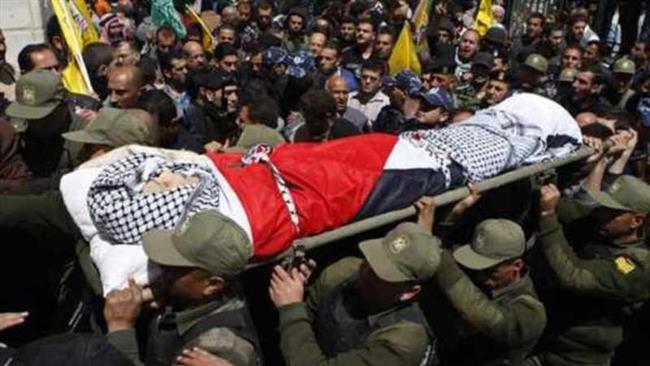 Some 22 Palestinian inmates with different types of cancer are suffering from medical negligence in Israeli jails, the Palestinian Prisoners' Center for Studies (PPCS) says.
The PPCS said that the figure includes prisoners who have spent over 15 years in jails without receiving necessary treatment. The report added that the Israeli authorities just give the jailed patients sedatives, which may worsen their condition.
Riyad al-Ashqar, a spokesman for the center, said the authorities keep the prisoners alive just to avoid being blamed for their death in Israeli jails.
Some of those inmates, however, have in fact died in Israeli detention. Maysara Abu Hamdiya was one of the prisoners with cancer who died in prison as the Israeli authorities denied him treatment and refused to free him, Ashqar added.
He also said the prisoners who get sick with cancer in Israeli jails suffer long-term complications that do not get better after liberation.
Ashqar also called on international organizations, including the World Health Organization and Doctors without Borders, to try to bring about the freedom of Palestinian prisoners with cancer.
More than 7,000 Palestinians are reportedly in Israeli jails, including those under administrative detention, which is a practice that effectively allows their indefinite incarceration without charge or trial.