Syria
Palmyra Still Scene of Airstrikes to Ensure ISIL's No Return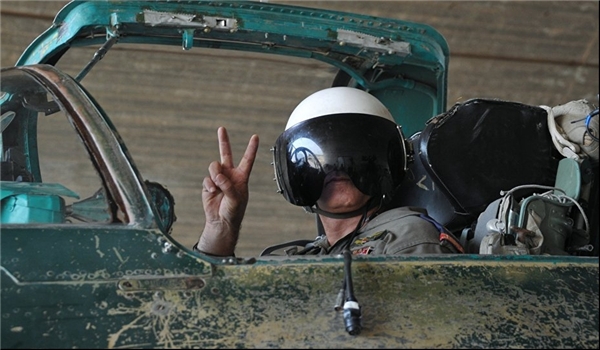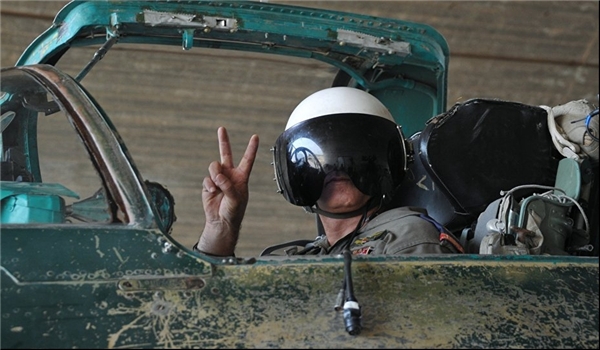 The Eastern countryside of Palmyra (Tadmur) city was attacked by the Syrian air force to prevent the ISIL terrorist group's refreshment troops and reinvigoration near the ancient city.
The Syrian air force began wide-scale aerial campaign over the Eastern countryside of Palmyra on Thursday to deter the ISIL Takfiri terrorists from launching a counter-attack to take the ancient city.
The airstrikes were also aimed at halting the Takfiri terrorist group supply convoy's move to Eastern Hama.
On Wednesday, the army's air force destroyed the ISIL Takfiri terrorists' dens, vehicles and supply routes on al- Sakhanah-Palmyra road in the central province of Homs.
The ISIL terrorists were targeted in army airstrikes that hit their gatherings in the villages of Hossess and Jbab Hamad to the East of Homs city.
The air force also carried out sorties against the ISIL terrorists to the East of al- Quaryatayn city and in the vicinity of al-Barideh village, Southeast of Homs, destroying their dens and vehicles.
The Syrian army and popular forces seized back the ancient city of Palmyra in the Eastern part of Homs province on March 27.
Palmyra was under ISIL control from May 2015. The terrorist group had since destroyed part of the city, which is a designated UNESCO World Heritage site.