Syria
Palmyra under serious threat as ISIS moves closer to city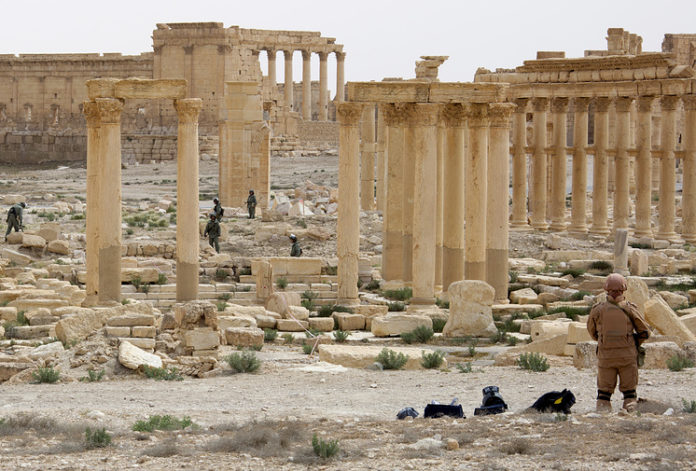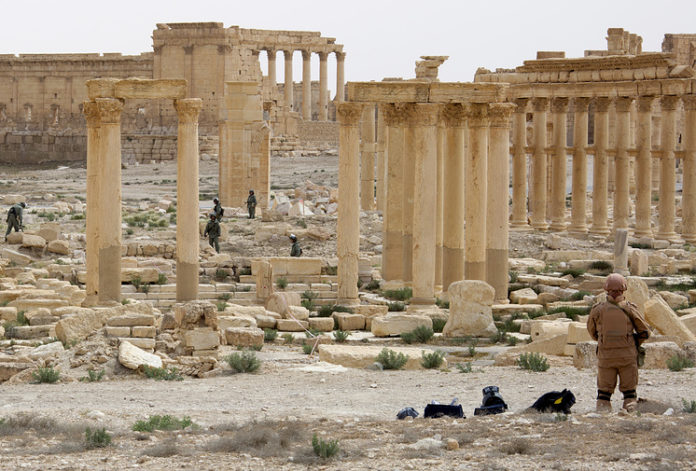 Palmyra (Tadmur) is facing a grave threat, as a large quantity of Islamic State terrorists attempt to enter this ancient desert city located in the eastern countryside of Homs.
ISIS has already seized several sites around the city today, including a number hilltops and checkpoints that were originally under the control of the Syrian Arab Army (SAA) and National Defense Forces (NDF).
According to a military source in T-4 Airport, ISIS has already seized Jabal Hayyan (overlooks Palmyra) and the Al-Mahr Oil Fields (north of city) after overrunning the National Defense Forces defenses this afternoon.
The Syrian Arab Army, backed by the Russian Air Force, liberated Palmyra earlier this year; however, since its capture, the government forces have remained idle at this front.
The Russian Air Force has reportedly transferred 4 attack helicopters to the T-4 Airport in order to help drive the terrorist forces east towards Deir Ezzor.