Iran
Panetta: Iran raid risks world economy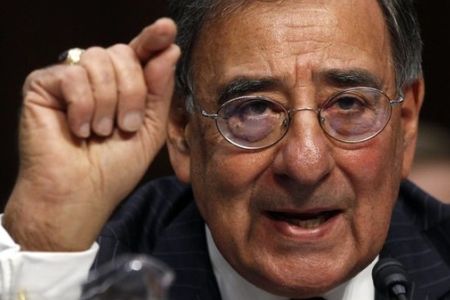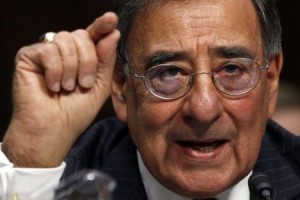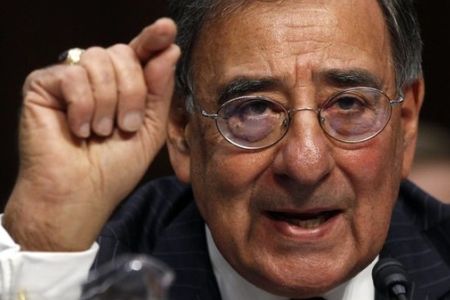 US Secretary of Defense Leon Panetta has said that any possible military strike against Iran would have consequences for the world economy.
"I have to tell you… there are going to be economic consequences to that, that could impact not just on our economy but the world economy," he told reporters on Thursday.
The Pentagon chief once again threatened the Islamic Republic with diplomatic pressure and sanctions.
"Obviously to go beyond that raises our concerns about the unintended consequences that could result," Panetta was quoted as saying by Reuters.
On November 8, International Atomic Energy Agency (IAEA) Director General Yukiya Amano released a report claiming that Iran was engaged in activities aimed at developing nuclear weapons.
Tehran has rejected the report as "unbalanced, unprofessional and prepared with political motivation and under political pressure by mostly the United States."
The Great Satan US and its allies are using the report as a pretext to put more pressure on Iran, already under four rounds of UN Security Council sanctions.
Washington and Tel Aviv have repeatedly threatened Tehran with the "option" of a military strike, based on their allegation that Iran's nuclear program may include a covert military aspect, a claim strongly rejected by Tehran.
On November 6, zionist israeli President Shimon Peres threatened that an attack against Iran was becoming "more and more likely."
Following the aggressive war rhetoric against Iran, Tehran has promised a crushing response to any military strike against the country.
Iran says it will take full control of the strategic Strait of Hormuz, through which oil is transported to big economies of the world, if any act of aggression is committed against the country.