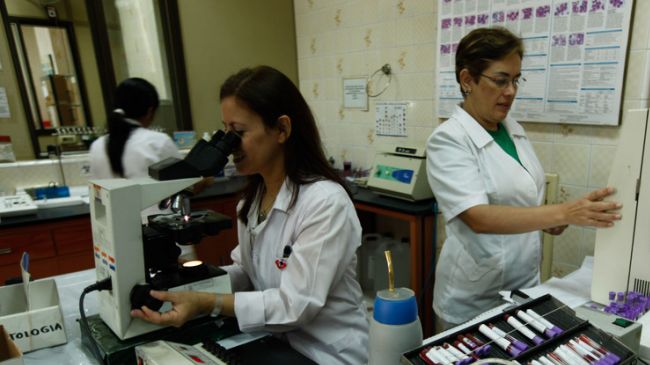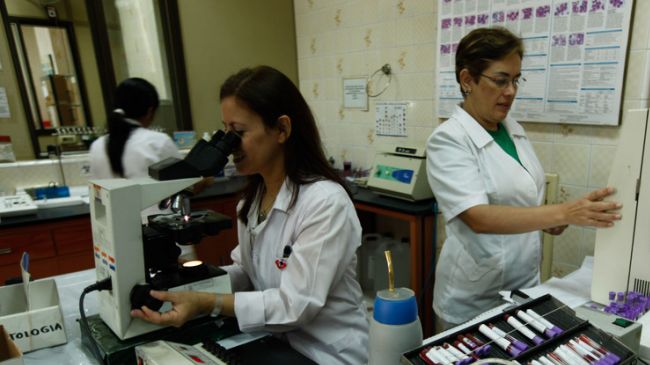 Paraguayan unions have threatened protests if the new Public Health Minister Antonio Barrios does not present a solution for hundreds of medical workers, who have not received their salary since June.
The unions have given a time limit until September 3 for Barrios to present a solution for the 600 unpaid workers. If no answers are presented then more than 30 federations, trade unions and indigenous and farmer organizations will hold demonstrations in the capital Asuncion on the next day.
The Public Health Ministry explained afterwards that extraordinary effort resources could cover the salaries for the present month however nothing for the existing delay.
In addition, Barrios announced that a suspension of payments had been put on agreed bonuses, extra hours and other benefits.
This comes as official figures show that the public health care has a debt of USD 100 million with supplying companies of medicines and medical equipments.
Five major hospitals in Paraguay have been intervened urgently due to the great deficiencies in service, the lack of medications and medical supplies and appointments made by political motives.
The planned protests would not only involve demands regarding the medical sector but also voice opposition against the privatization of state enterprises, support to the demands by teachers as well as improvement in public health, education and salary raise.
President Horacio Cartes and his new government are facing a financial crisis as the country is suffering with the biggest deficit in its history.
Cartes, who was sworn in as president on August 15, has vowed to wage war on poverty and generating job opportunities in one of the poorest countries in South America.