Europe
Paris police rally to protest working conditions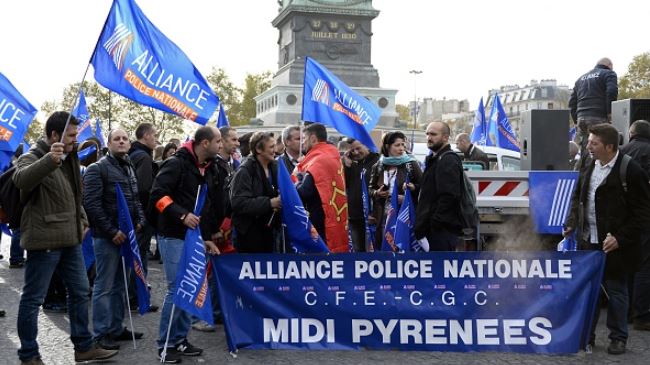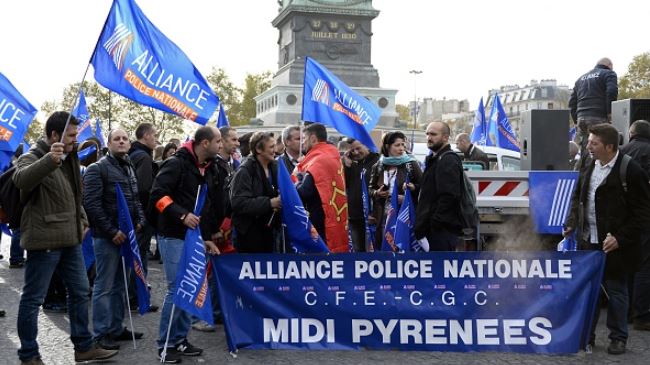 Thousands of French police officers have staged a demonstration in the capital city of Paris to protest against their working conditions.
On Thursday, French policemen and policewomen waved flags as they held a rally in plain clothes at the Place de la Bastille in Paris. The demonstration had been called by the union Alliance Police Nationale, which says its members are unfairly targeted by the government.
The officers also called on French authorities to give them more support and resources.
The protesters said with their resources under pressure, the public would ultimately suffer.
Earlier on Thursday, hundreds of French students held a protest to voice their anger at what they called police brutality.
The protest came almost three weeks after a young environmentalist, identified as Remi Fraisse, lost his life during a demonstration in southern France. The 21-year-old environmental activist died under unclear circumstances on October 26 amid clashes between riot police and environmentalist demonstrators.