Europe
Paris terror: 1 suspect dead, 2 nabbed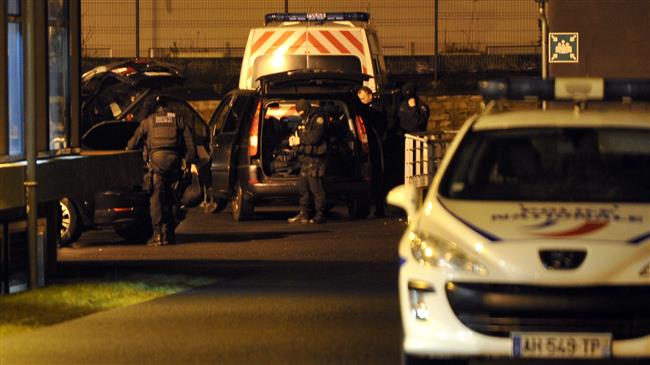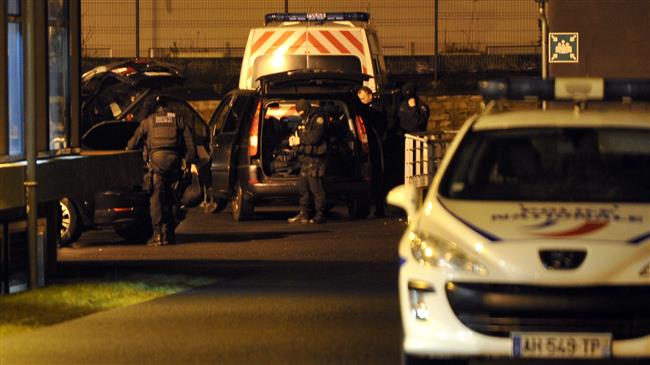 An NBC News report has quoted US officials as saying that one of the three gunmen involved in an attack on the Charlie Hebdo headquarters in Paris has been killed and two others have been captured.
The news division of the American broadcast network cited two senior US counterterrorism officials as making the announcement on Wednesday.
The officials were speaking on condition of anonymity as they were not authorized to comment on the matter publicly.
The suspects were earlier identified as French nationals Hamyd Mourad, 18, and Said and Cherif Kouachi, both in their early 30s.
The suspects were linked to a Yemeni terrorist network, one of the US officials said.
The three gunmen, carrying AK47s, attacked the office of the satirical magazine, killing 12 people and wounding 11 others.
Judicial sources say four cartoonists, including the chief editor, were killed in the attack.
In 2008, Cherif Kouach was sentenced to 18 months in prison after he was convicted of terrorism charges related to funneling militants to Iraq.