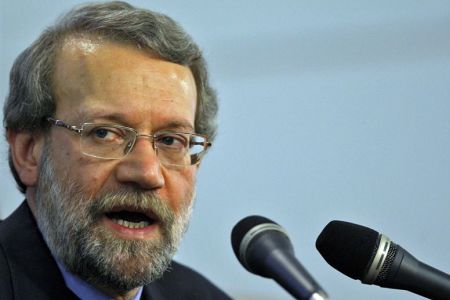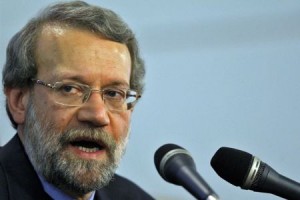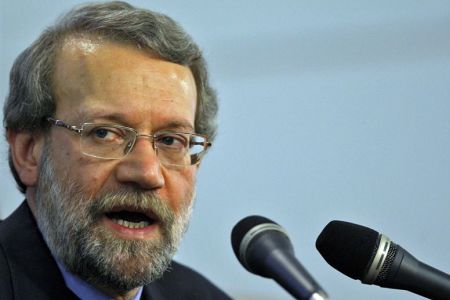 Iranian Parliament (Majlis) Speaker Ali Larijani has announced Iran's support for the popular uprisings in Tunisia and Egypt, describing them as a spark for other movements in the Middle East Region.
In his speech to the parliament on Sunday, Larijani referred to the recent uprisings of the Muslim nations in the Arab World and Middle East against their dictatorial regimes and said, "This regional revolution was triggered by the uprising of the Tunisian nation and its sphere of influence engulfed several countries," IRNA quoted him as saying.
"The evolutionary trend of that regional revolution has surprised the dictatorial governments," he added.
Larijani described the movement as the revolution of the free-hearted, which has transcended nationalistic trends.
Elsewhere in his remarks, the parliament speaker referred to the contradictory stances of the US and some Western countries towards the recent revolts.
"US President Barack Obama has had three different stances during the past three days," Larijani noted.
"Once, he offered moral advice on observing the rights of the Egyptian nation; another time he announced his full support for the Egyptian rulers and then called for addressing the nation's demand for change," he added.
Larijani described the West's stance on Egypt as similar to its position on the Islamic Revolution and argued, "This shows that the West's method for analyzing Islamic countries is still reactionary and they lag behind as far as the Middle East developments are concerned."
On January 14, former Tunisian President Ben Ali and his family fled to Saudi Arabia after days of street protests put an end to his 23-year rule.
Thousands of protesters have kept up their daily rallies across Tunisia, calling for old regime politicians to be swept from power and for the abolition of Ben Ali's Constitutional Democratic Rally party.
In Egypt, the popular uprising against the government of Egyptian President Hosni Mubarak is continuing. The Egyptian protesters say they want President Mubarak to step down.
Similar protests have also been held in Jordan, Yemen and other Arab countries.