World News
Passenger plane carrying 28 crashes in Russia's Far East
A Russian plane carrying 28 people has crashed into the sea off Kamchatka Peninsula in Russia's Far East, authorities have announced.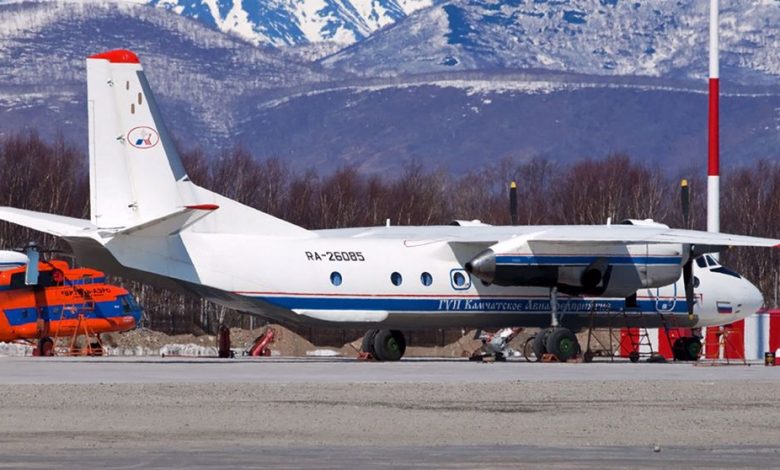 The plane, a twin-engined turboprop Antonov An-26, was flying from Petropavlovsk-Kamchatsky to Palana in the northern part of Kamchatka Peninsula on Tuesday when it lost contact with air traffic control, according to the Russian Emergency Ministry.
It was later confirmed to have crashed in the Sea of Okhotsk, as a radio signal was detected coming from the plane's emergency beacon.
But rescue personnel were still to reach the site. The Russian military was also engaged in the search operation. Russian Pacific Fleet spokesman Nikolai Voskresensky said, "An Il-38 anti-submarine aircraft of the Pacific Fleet's aviation flew from the Elizovo Airfield to the area of the alleged crash of the aircraft."
It was unclear whether those on board, 22 passengers and six crew members, were alive. Palana Mayor Olga Makhireva was aboard the plane.
Russian Prime Minister Mikhail Mishustin has ordered a special investigation to find out the reason behind the crash.
Russian officials have already confirmed that the pilots breached air safely rules. The local meteorology center has noted that although visibility was within normal range, there was a low cloud cover in the area. A criminal case has also been initiated over the violation of the safety rules.