Iran
Peaceful N-program Iran's inalienable right: Russian official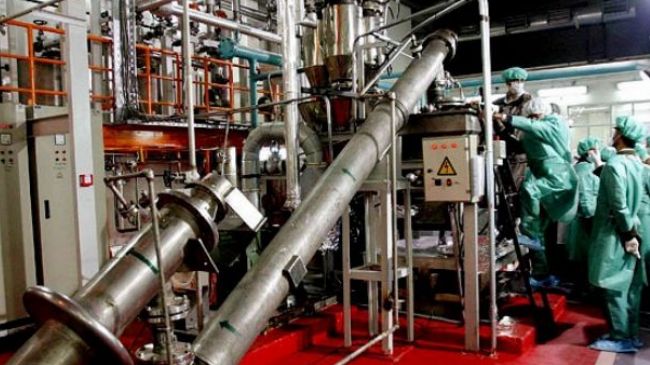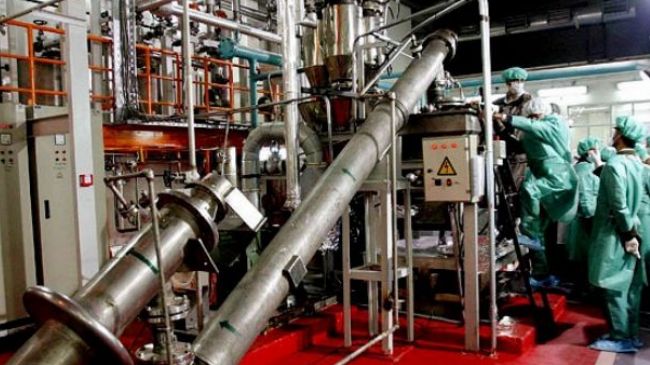 A senior Russian official has stressed Iran's "inalienable" right to use and develop nuclear technology for civilian purposes, saying the West's dispute with Iran over the country's nuclear activities must be settled peacefully.
"Having a peaceful nuclear [energy] program is Iran's inalienable and unconditional right and the issues existing in the [nuclear] dossier should be settled within the framework of the P5+1 political negotiations," Secretary of the Russian Security Council Nikolai Patrushev said on Tuesday.
The top Russian official made the remarks in a meeting with Secretary of Iran's Supreme National Security Council (SNSC) Ali Shamkhani in Tehran, where both officials discussed bilateral and international political and security issues as well as ways for cooperation between Tehran and Moscow in confronting the common threats facing the two nations.
Iran and the five permanent members of the United Nations Security Council – China, Russia, Britain, France, and the United States – plus Germany are in talks to work out a final deal aimed at ending the longstanding dispute over Tehran's nuclear energy program.
During the meeting, Shamkhani and Patrushev also discussed the latest regional and international developments and called for the promotion of Tehran-Moscow cooperation in the political, security and economic arenas.
Shamkhani, for his part, pointed to the common and principled stances of Tehran and Moscow in fighting terrorism, rejecting unilateralism in the management of international crises as well as the necessity to increase bilateral economic cooperation.
The expansion of all-out relations between Iran and Russian will bring about considerable achievements for the two countries' national interests and will contribute to the promotion of regional stability and security, said Shamkhani.
The Russian official also underlined the need to settle global security challenges in accordance with international laws, calling for the continuation of regular Tehran-Russia consultations with the aim of increasing cooperation.
Heading a high-ranking political, security and economic delegation, Patrushev arrived in Tehran on Monday for a two-day official visit.