Europe
PEGIDA movement losing steam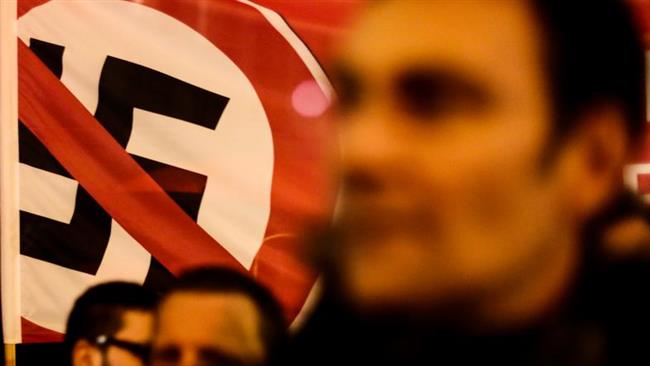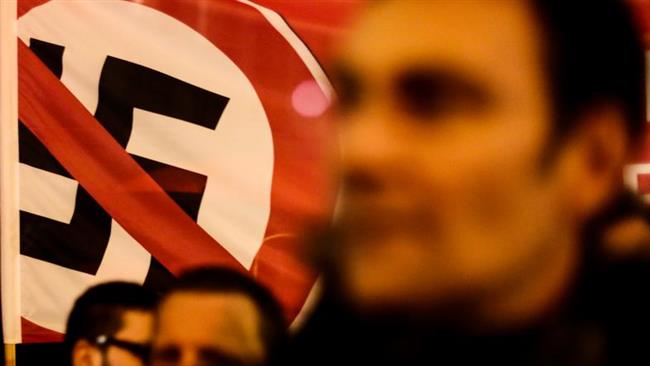 Thousands of people have taken to the streets of the German city Munich voicing anger against an anti-Islamic group PEGIDA, as the far-right wing movement continues to lose steam.
Around 10,000 took part in Monday's protest during which people called for an open and tolerant society.
The demo was staged following Sunday cancellation of PEGIDA's rally in the eastern city of Dresden after one of its organizers allegedly received a "concrete threat."
The so-called Patriotic Europeans against the Islamization of the West movement's (PEGIDA) rally was scheduled for Monday.
The PEGIDA movement, which is a staunch opponent of Muslims and asylum seekers, began organizing demonstrations in October and has managed to attract thousands of supporters across Germany since then.
The PEGIDA movement losing support in Germany
A study conducted by the Social Science Research Center in Berlin, presented on Monday by its director, Dieter Rucht, shows that the anti-Islam and immigration movement is losing steam.
Rucht's team, from the universities of Bochum and Chemnitzm, analyzed online data to conduct the research.
Rucht said he believed that the movement would continue to lose popularity because it was becoming very repetitive.
The media will lose interest, and then people that are motivated by media coverage will lose interest, he said.
He added that even though the movement's most popular chant is "We are the people," the group is compromised of primarily right-wing populists, and small groups of genuinely racist and xenophobic individuals.