World News
Pentagon to provide troops, weapons to special NATO force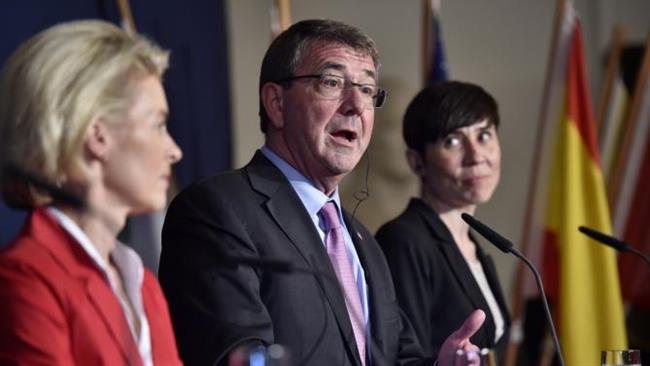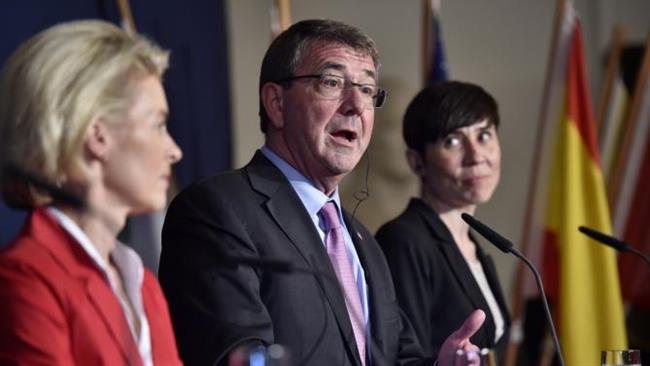 The Pentagon has pledged to help NATO beef up its rapid response force, citing threats from Russia.
US Defense Secretary Ash Carter said on Monday Washington would contribute weapons, aircraft and personnel to help the Western military alliance respond more quickly to threats in Eastern Europe.
According to the Associated Press, the contribution will consist of intelligence and surveillance capabilities, special operations forces, logistical aid, transport aircraft, and a range of weapons.
Carter, who's on a nearly week-long European tour, was speaking in Berlin. He said the security of Europe is vital to everything else NATO holds dear.
The Pentagon chief pledged to continue providing training and military equipment to Ukrainian forces.
"We do not seek a cold, let alone a hot war with Russia. We do not seek to make Russia an enemy," Carter said. "But make no mistake: we will defend our allies, the rules-based international order, and the positive future it affords us all."
Carter also decried Russia's recent announcement of adding more intercontinental ballistic missiles to its nuclear arsenal.
Carter's comments are just the latest in an escalating war of words between American and Russian officials.
Military tensions between the United States and Russia have escalated steadily since April 2014, when the Black Sea peninsula of Crimea reunited with the Russian Federation following a referendum a month earlier.
Washington accuses Moscow of arming and supporting pro-Russian forces fighting in the predominantly Russian-speaking areas in eastern Ukraine. Moscow calls the accusations "groundless".
The US-led military buildup in NATO member states bordering Russia has drawn strong objections from Moscow, followed by warnings of a well-measured response.
The United States plans to bolster its armored presence and keep rotations of American troops in Eastern Europe to provide "deterrence against Russian aggression."