Syria
People Keep Up Protests against US-Backed Terrorists in Northeastern Syria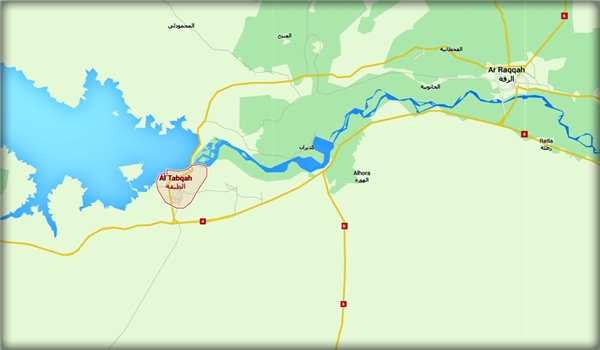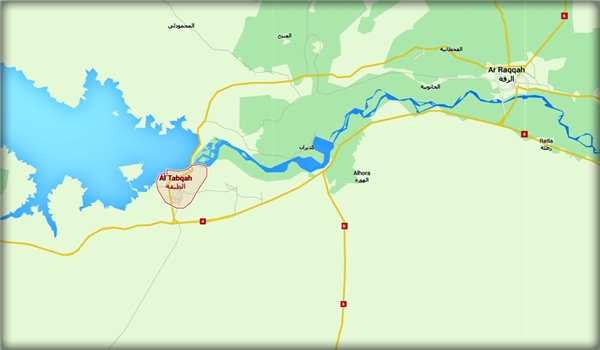 A number of civilians were killed and several more were captured by the US-backed militias after people in Raqqa city poured into the streets and chanted anti-occupation slogans on Sunday.
Citizens reported that residents of al-Romeileh neighborhood staged demonstrations against the Washington-back Syrian Democratic Forces, and the SDF opened fire at the protestors and dispersed them.
"Several people were killed or sustained injuries and some others were arrested by the SDF," they added.
In the meantime, a number of SDF militants were killed or wounded in the explosion of a roadside bomb along a road between Raqqa city and the town of Tal Abyadh in Northern Raqqa, the sources said.
They went on to say that the SDF later arrested a number of civilians and killed a person North of Raqqa.
On Tuesday, people in the town of Tabaqa in Western Raqqa poured into the streets and protested against SDF's measures, including forced recruitment of young men.
The SDF, later, stormed the gathering and opened fire at demonstrators, making a number of arrests.
The demonstrators further closed off the streets in Tabaqa and threw pebble at the SDF.
In the meantime, forty families from the village of Tal al-Saman in the Northern countryside of Raqqa city demonstrated against the Kurdish militias, and called for release of the young men arrested by the SDF in the village.