Syria
People of Ayn al-Arab engage in fierce clashes against Turkey, Israel, US, West, KSA, Qatar-backed, armed, financed ISIS terrorists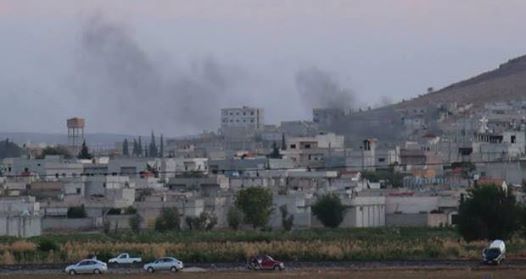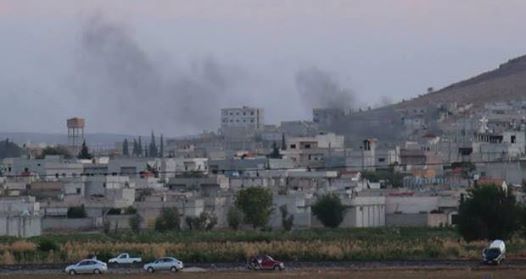 People of Ayn al-Arab engage in fierce clashes against ISIS terrorists
People of Ayn al-Arab city northeast of Aleppo continue to defend their city against ISIS attacks as fierce clashes took place in different parts of the city.
The locals reported that the defense units engaged in fierce clashes with terrorists in the center and to the north of Ayn al-Arab city, noting that the clashes lasted from evening till Tuesday's midnight and they were resumed in the morning.
The sources added that around 18 terrorists were killed during the clashes which took place in several parts of the city while three others were killed by the international coalition's airstrikes on the city yesterday.