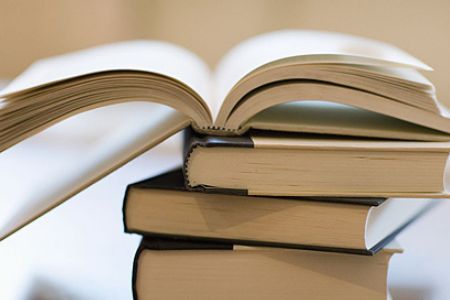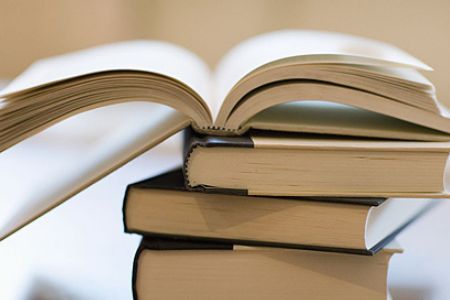 The Avicenna Research Institute has published a Persian-Bosnian dictionary, containing 50,000 words, phrases and idioms as well as a grammar guide.
The 1298-page dictionary has been compiled in collaboration with a team of Bosnian scholars as an effort to help Bosnian students with their Persian studies.
"Bosnian students needed a Persian language dictionary to help them with their research," Avicenna Research Institute deputy director, Abolfazl Kaheh, told IRNA.
"Students who are interested in the Persian language and literature have the chance to study at Iranian universities, and over 100 of such graduates are currently living in Bosnia," he added.
Sarajevo's Avicenna Research Institute is an independent organization whose main activities include conducting translation projects and publishing books, Kaheh said.
The institute also published a Bosnian version of Hafez's poems in 2009.