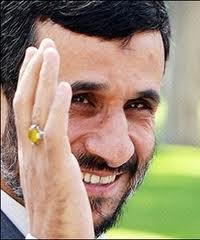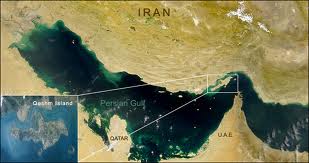 President of Iran Mahmoud Ahmadinejad opened here Monday a project on construction of the Persian Gulf bridge.
This 2,200-meter bridge project is becoming operational after 38 years and its construction has been estimated at the cost of 650 million euros.
It can link Qeshm Island in the Persian Gulf to the port city of Bandar Abbas in Hormuzgan province, south of Iran.
It will also flourish the country's economy and enhance transit of goods.