Iran
Persian Gulf security top priority in Iran foreign policy: Official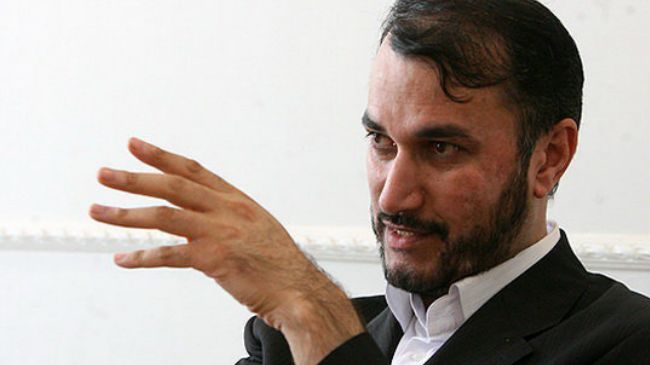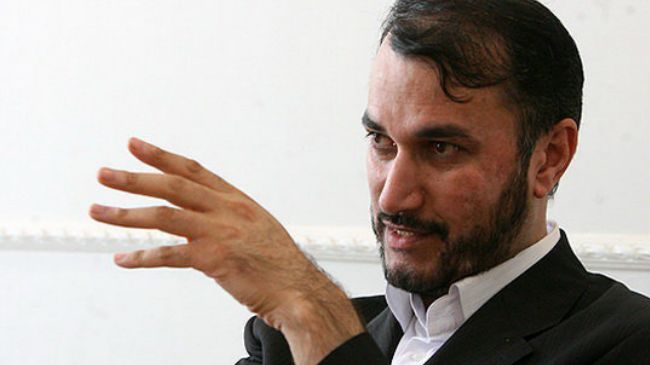 A high-ranking Iranian official has stressed the need for the establishment of regional security, saying that the Islamic Republic seeks security in the Persian Gulf through friendly relations with all countries.
Deputy Foreign Minister for Arab and African Affairs Hossein Amir-Abdollahian said on Thursday that having good relations with neighboring states is a strategic priority for Iran's foreign policy.
He added that Tehran seriously strives to expand its relations with the Persian Gulf littoral states as well as Iraq.
The senior diplomat stated that security in the region must be ensured by regional countries, noting that maintaining security in the Persian Gulf region through amicable relations with all countries is a basic principle of Iran's foreign policy.
Last month, Brigadier General Yahya Rahim Safavi, a senior military adviser to Leader of the Islamic Revolution Ayatollah Seyyed Ali Khamenei, said Iran is the main power providing security in the Persian Gulf and ensuring the safe passage of energy supplies through the strategic body of water.
"Iran, as the major power in the Persian Gulf, guarantees energy exports from the region," he said.
Iran is the most geostrategically important country in Southwest Asia, Rahim Safavi noted.
The senior Iranian military official also stated that Iran plays a prominent and influential role in the political, cultural, economic, and security equations of Southwest Asia.
Rahim Safavi went on to say that Tehran, along with Moscow and Beijing, will thwart the United States' hegemonic plots in the region.