Middle East
Persian Gulf Stocks Down as Tensions Rise in Middle East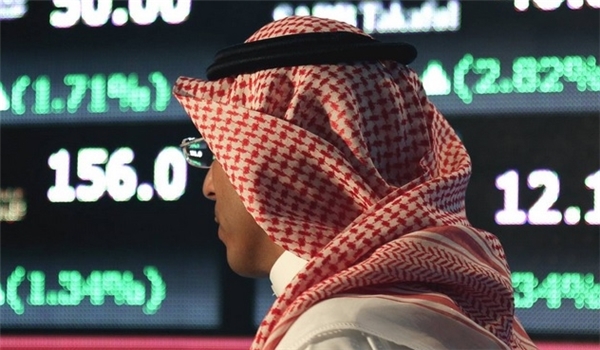 Stock markets in the energy-rich Persian Gulf states dived on Monday as regional tensions soared after four ships and oil tankers were targeted by acts of "sabotage" off the UAE coast.
Hours after denying reports of explosions at its terminal, the United Arab Emirates (UAE) finaly confirmed on Sunday four commercial vessels had been targeted by what it called acts of sabotage off Fujairah.
The exact nature of the sabotage was not revealed.
The Saudi bourse, the largest in the region, was down 2.7 percent after Energy Minister Khalid al-Falih stated that two Saudi oil tankers were damaged in a "sabotage attack" off the coast of Fujairah in the Gulf of Oman.
The UAE bourses of Dubai and Abu Dhabi dropped by 3.7 percent and 2.5 percent, respectively on Monday.
Qatar shares were down 2.1 percent and Kuwait Bourse was 1.2 percent lower while the small bourses of Oman and Bahrain were down 0.16 percent and 0.6 percent, respectively.
Two out of four tankers were reportedly damaged in the Fujairah incident belonging to Saudi Arabia, and the remaining two reportedly sailing under a Norwegian flag and UAE flag.
World oil prices also reacted to the news of the incident on Monday, with prices rapidly increasing on growing concerns about supply disruptions. Both popular oil blends, Brent and WTI, gained around 3%, as Saudi Arabia and the UAE are the largest and third-largest producers, respectively, in the Organization of the Petroleum Exporting Countries (OPEC).