Latin America
Peruvian diplomat: Peru opposes any foreign interference in Syria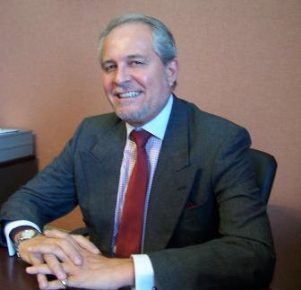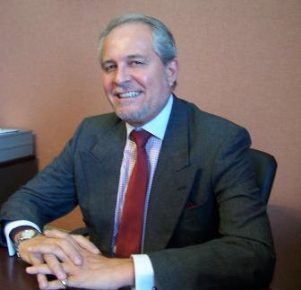 Peruvian Ambassador to United Nations Enrique Roman Morey said on Sunday his country strongly opposes any foreign interference in Syrian internal affairs.
He told IRNA on the sidelines of the expert meeting of the 16th Non-Aligned Summit.
Morey said Peru called for an immediate end for the waves of violence in Syria because only the innocent and defenseless people especially women and children are the victims.
He said certain countries' arming Syrian rebel groups has aggravated the situation and crisis in that country.
The diplomat said his country's president and foreign minister are unable to attend the 16th Non-Aligned Summit in Tehran because they are very busy with the Latin American issues.
The experts meeting of the 16th Summit of the Non-Aligned Movement was officially started Sunday morning.
The Islamic Republic of Iran will undertake NAM rotating chairmanship after Egypt for the next three years.
Egypt hosted the NAM ministerial meeting from May 9-10, 2009.
The Non-Aligned Movement includes 118 member states representing the interests and priorities of developing countries.
Venezuela will host the 17th summit of the NAM in 2015.