Iraq
Middle East
Peshmarga Forces Begin Liberating Operations in Iraq's Mosul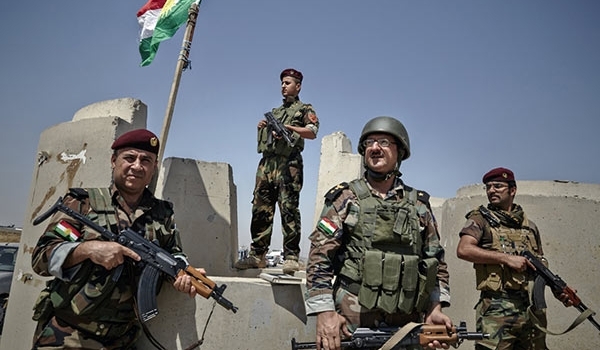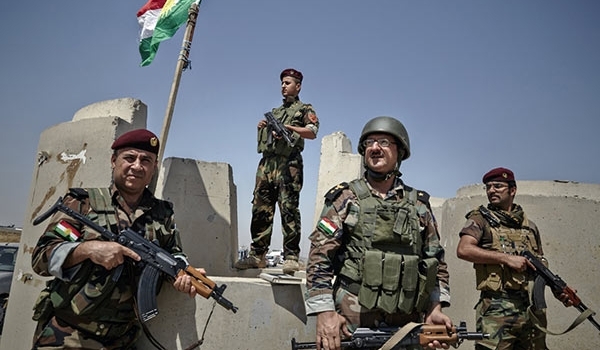 Kurdish Peshmarga fighters have staged a series of operations in Nineveh province in an attempt to liberate the town of Zumar, 110 km Northwest of Mosul, from ISIL Takfiri terrorists.
Kurdish forces continued their push against the terrorists on early Saturday, and killed a large number of them in the strategic district of Sinjar.
The operations are aimed at clearing more territories and retaking full control of the city.
The ISIL Takfiri terrorists currently control parts of Syria and Iraq. They have threatened all communities, including Shiites, Sunnis, Kurds, Christians, Ezadi Kurds and others, as they continue their atrocities in Iraq.
Senior Iraqi officials have blamed Saudi Arabia, Qatar, and some Persian Gulf Arab states for the growing terrorism in their country.
The ISIL has links with Saudi intelligence and is believed to be indirectly supported by the Israeli regime.