Iraq
Middle East
Peshmerga backed by Volunteer Iraqis Attacks ISIS near Tikrit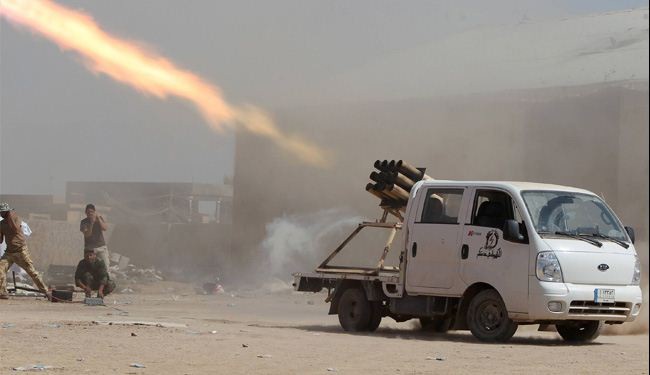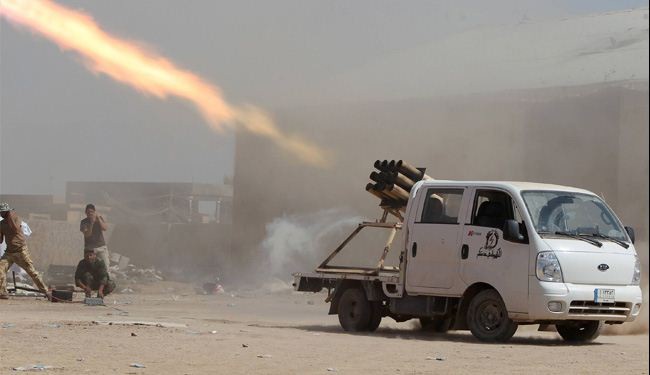 Kurdish peshmerga forces backed by Iraqi Shi'ite volunteer fighters have succeeded in driving ISIS militants out of an area near the northern city of Tikrit, according to a Peshmerga brigadier.
Peshmerga and Shiite fighters began the operation on Wednesday in the Zerga area in Salahuddin province, as parts of efforts to recapture Tikrit.
"Intelligence information indicated the presence of Daesh (referring to ISIS) members in this area, therefore we launched an operation and managed to seize the area and force the Daesh terrorists to flee," Brigadier Omar Saleh, of the 1st brigade, Rapid Reaction Force told journalists whilst displaying two vehicles captured from the IS militants.
He said the two vehicles had been checked for booby-traps and were set to be moved to Peshmerga camps.
Kurdish forces have been making gains slowly, taking back around half the territory captured by IS militants in their rampage earlier this year.
Earlier this month, the peshmerga managed to dislodge the militants from the northwestern Iraqi towns of Rabia, Zumar and Mahmoudiyah, with the assistance of Iraqi army and Shiite volunteers in the air and the earth.