Iraq
Peshmerga fighters recapture 7 villages in N Iraq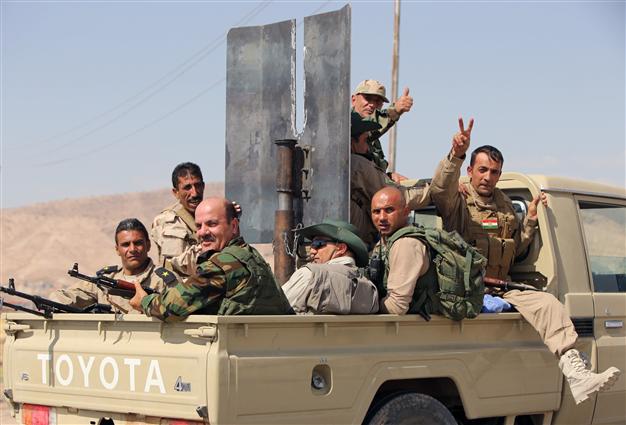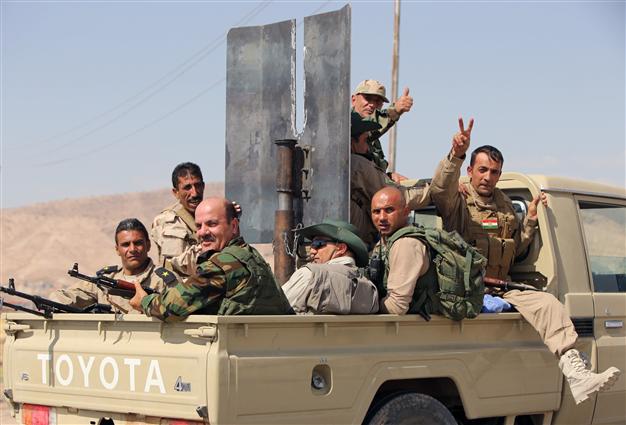 Iraqi Kurdish forces have recaptured seven villages from the grip of the ISIL Takfiri militants near a strategic dam in the northern city of Mosul.
"Peshmerga forces have secured seven strategic villages surrounding the Mosul Dam from the north," the official Iraqi TV channel, al-Iraqiya, reported on Thursday.
Peshmerga forces liberated the village of Mahmoudia, near the northern border town of Rabia, as a result of which "the largest dam in Iraq and surrounding areas are now under control," an Iraqi official said.
Peshmerga troops also pushed the Takfiri terrorists out of the Ain Zalah oil field near the city of Zumar.
Elsewhere, Iraqi military sources said a major operation against the ISIL terrorists was underway in the Shia Turkmen town of Amerli in the northern province of Salahuddin, where government forces have killed 29 ISIL Takfiris.
Since early this year, Iraq has been facing growing militancy by the ISIL Takfiri terrorist group and its allied militants, who have taken over areas in the west and north of the country. The crisis has deteriorated since June, when the ISIL declared a so-called caliphate in the territories they have seized.
The ISIL terrorists have been committing heinous crimes in the areas they have taken, including the mass execution of civilians and Iraqi army forces.
The Iraqi army, backed by Kurdish forces and thousands of volunteers, is engaged in fierce fighting with the ISIL militants to push them out of the captured areas.