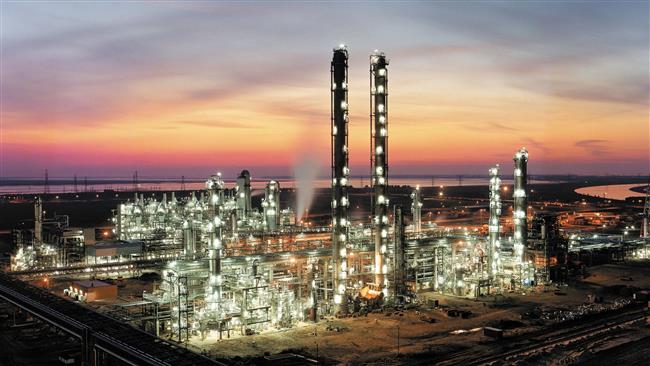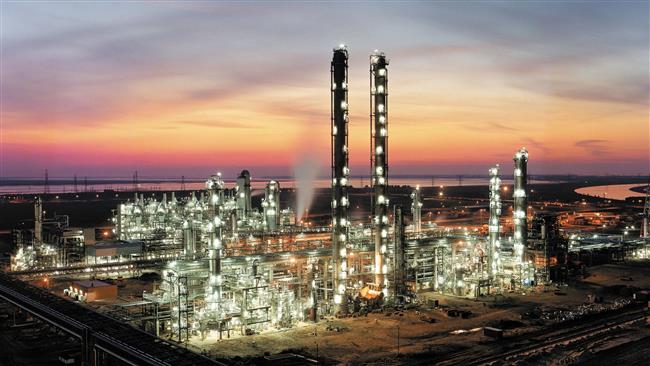 Latest official figures show the value of Iran's non-oil exports increased by about a quarter since March 2014 thanks to a surge in the country's trade of petrochemicals.
Figures released by the Customs Administration of Iran show that the value of Iran's total non-oil exports over a period of 11 months starting 21 March 2014 stood at $46.3 billion dollars. The figure was higher than that for the same period last year by 22 percent.
A majority of exported products were petrochemical products such as liquefied propane, liquefied methane, and methanol and the key destinations have been China, Iraq, the UAE, Afghanistan and India.
Meanwhile, Iran's imports over the same 11-month period stood at $48.2 billion, showing an increase of 12.3 percent compared to the same period last year.
Key imported products have been wheat, cars, corn, and rice and the main suppliers have respectively been China, the UAE, South Korea, Turkey and India.
Iran heavily relies on oil for revenue. With sanctions restricting oil exports, the government of President Hassan Rouhani has been trying to promote other parts of the economy including non-oil exports.
In December 2014, Rouhani announced plans to increase non-oil exports to $50 billion by April 2015 in what is seen as a strategy to fill the gap created as the result of the sanctions on the country's oil exports as well as the record plunging oil prices.
Key exported non-oil products traditionally include handicrafts, carpets and food items. However, there appears to have been a surge in exports of petrochemical products especially after the singing of the Geneva nuclear agreement between Iran and the P5+1 in late 2013.
The Geneva agreement allowed the removal of some sanctions on Iran including those that restricted exports of petrochemicals in return for a short-term partial freeze on Iran's nuclear energy activities.
Iran and P5+1 are currently negotiating to turn the Geneva agreement into a final comprehensive deal before a deadline of 1 July.